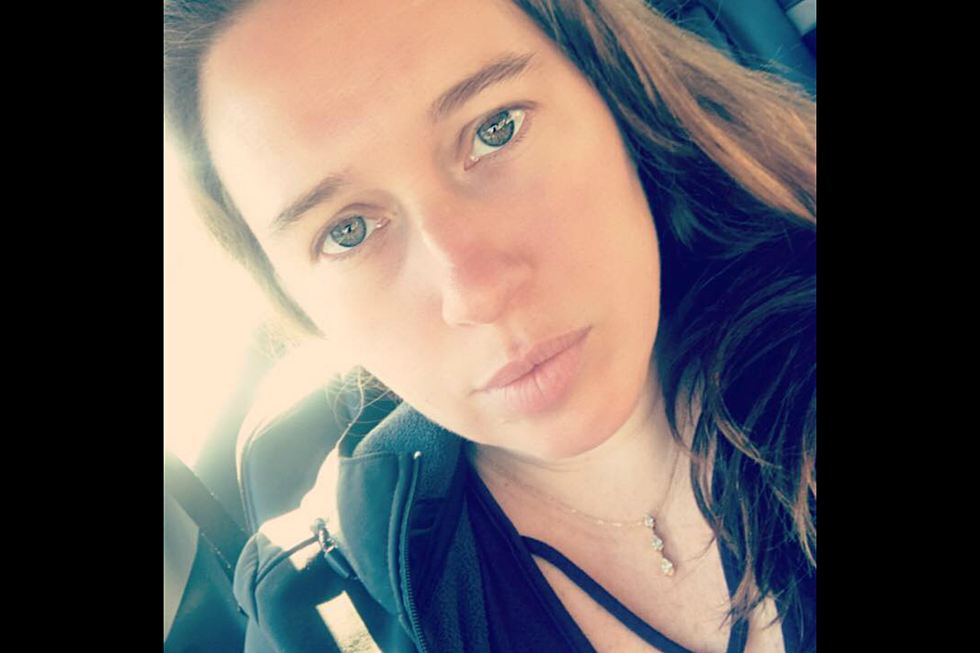 Victim in Tuesday's Fatal Crash in Mattapoisett Identified
Marcy Cushing/Facebook
Massachusetts State Police have identified the victim in Tuesday's fatal crash in Mattapoisett as 38-year-old Marcy Cushing of Bourne.
Tuesday morning at about 1:00 a.m., State Police from the Bourne barracks responded to a single-vehicle crash on Route 195 East in Mattapoisett, which resulted in the death of the operator.
Preliminary investigation by Trooper James Caldera indicates that Cushing was traveling on Route 195 Eastbound in a 2013 Toyota Camry when, for reasons still under investigation, the vehicle traveled off the left side of the roadway into the median and struck a tree. Cushing, who was entrapped in the vehicle, was subsequently pronounced deceased at the scene.
State Police say the cause of the crash remains under investigation, and no further information is available at this time.
More From WBSM-AM/AM 1420