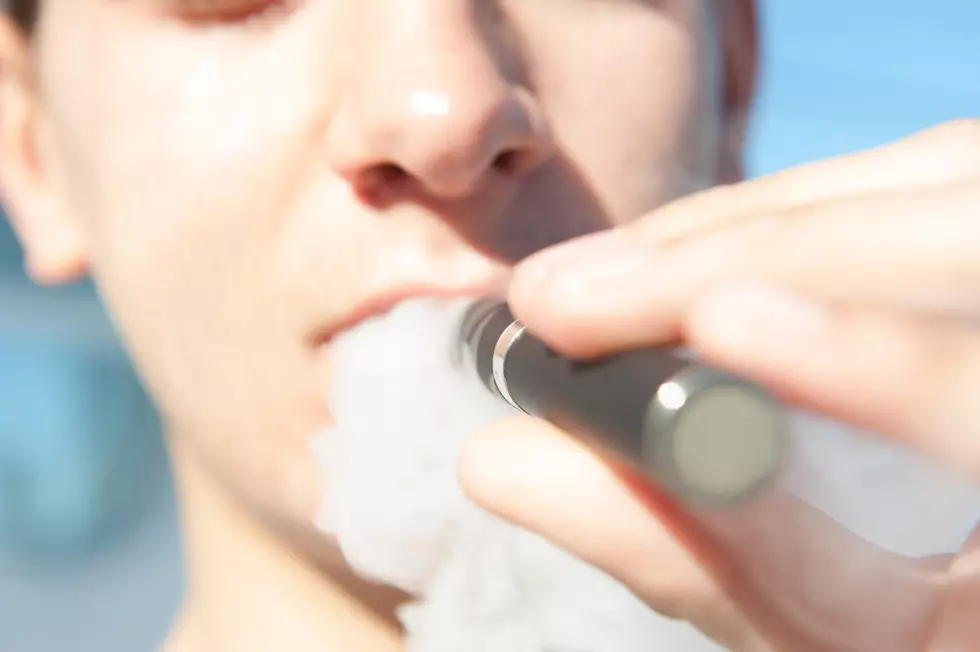 Vaping Business Roaring in New Hampshire [PHIL-OSOPHY]
Paolo_Toffanin
Since September 24, when Governor Charlie Baker banned sales of nicotine and cannabis vaping products in Massachusetts, the business has mushroomed exponentially in New Hampshire and Maine. And along with the lucrative economic growth, untold millions in losses for Massachusetts tax coffers from the $330 million-a-year industry. But it's for the protection of the kids! Any suggestions about where the state can make up the tax losses?
It was also interesting to note that Dr. Michael Siegal, a Boston University community health professor, thinks this draconian ban has already had a negative impact on the public's health and that this prohibition just doesn't work in the real world.
While multiple vape shops have closed and countless employees laid off in Massachusetts, shops in New Hampshire and Maine have seen sales balloon 76 percent. As the cars with Massachusetts plates pull into gas stations that sell vaping products, a lot of places are offering a discount to Massachusetts residents, and they're filling up at the same time. That's bad for the state's upcoming transportation gas taxes.
I say if Massachusetts doesn't want their money, customers will take their money elsewhere. But don't forget, we're protecting our kids.
Phil Paleologos is the host of The Phil Paleologos Show on 1420 WBSM New Bedford. He can be heard weekdays from 6 a.m. to 10 a.m. Contact him at phil@wbsm.com and follow him on Twitter @PhilPaleologos. The opinions expressed in this commentary are solely those of the author.
Enter your number to get our free mobile app
More From WBSM-AM/AM 1420