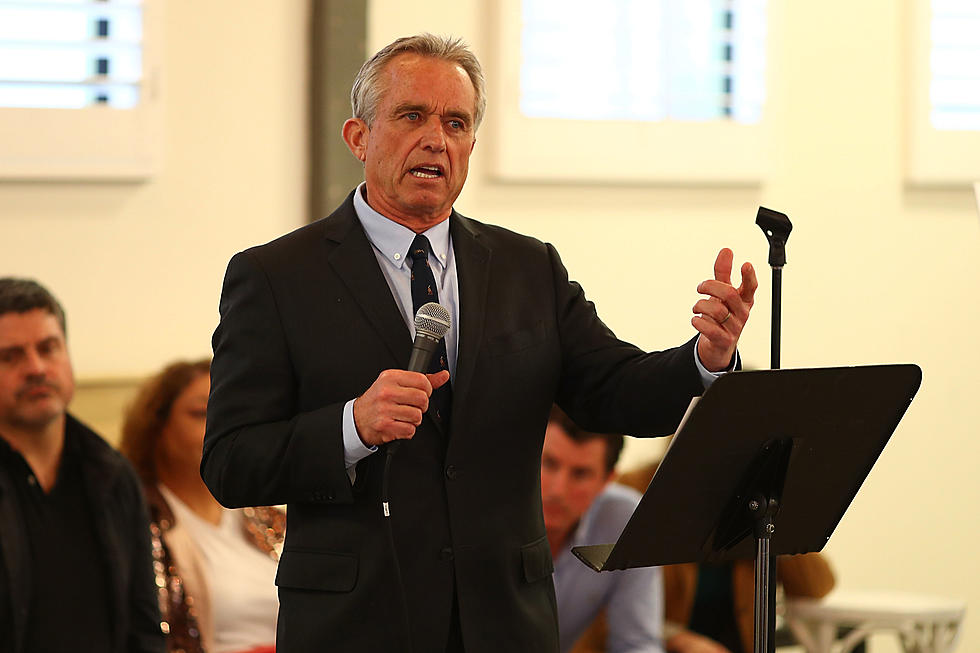 Vaccines Will Keep You Healthy [PHIL-OSOPHY]
Getty Images
I believe the benefits of preventing disease with a vaccine far outweigh the risks.
Any medicine, whether over the counter or prescribed, can cause side effects. I grew up when polio was crippling children and adults alike. It was the Salk vaccine that stopped it from spreading. I think immunization was one of the greatest health achievements of the 20th century, but there are plenty of folks who think differently.
Robert F. Kennedy's own brother and sister, as well as his niece, are publicly admonishing their own family member for his strong anti-vaccine views. They are saying that they love him, but that he's tragically wrong about vaccines, and it has turned into an ugly family feud.
The namesake of Robert Kennedy has dedicated years promoting the idea that vaccines can cause autism in children. He's been criticized by respected leaders in medicine for fanning conspiracy theories and very strange claims in support of the anti-vaxxer crowd. But some of the harshest condemnation has come from his own family members, Kathleen Kennedy Townsend, Joseph Kennedy II, and Maeve Kennedy, in an opinion piece published in Politico that reinforces the anti-vaccine movement.
In Massachusetts alone, there have been about 60 cases of measles recorded, and every one of them is from an individual who refused to be immunized. To me, that's alarming!
Phil Paleologos is the host of The Phil Paleologos Show on 1420 WBSM New Bedford. He can be heard weekdays from 6 a.m. to 10 a.m. Contact him at phil@wbsm.com and follow him on Twitter @PhilPaleologos. The opinions expressed in this commentary are solely those of the author.
More From WBSM-AM/AM 1420