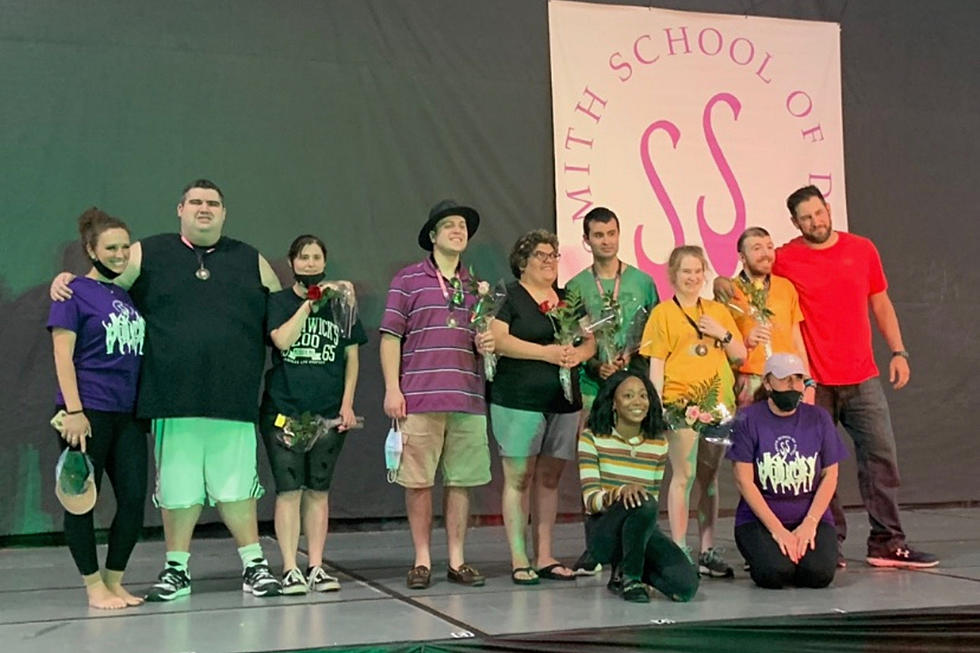 Empowering Through Autism on the SouthCoast [OPINION]
Contributed Photo
While the economy begins to make up the job losses suffered by COVID-19, another unemployment epidemic quietly rages on. The unemployment rate for adults with autism is estimated to be a staggering 85 percent. This means that millions of individuals who, despite having the capability and desire to earn a living, are completely ostracized from the job market.
My brother experienced this difficultly firsthand. He had graduated from Fairhaven High School with little to no access to gainful employment or postsecondary educational opportunities. As a result, my mother, a group of similarly situated parents, and local businessman and community activist Donald Lambert decided to come together to create an organization that would provide access to postsecondary education and gainful employment for their children and other individuals with autism on the SouthCoast.
This lead to the formation of the Spectrum Empowerment Project. SEP is a non-profit that creates a safe and accessible work environment for individuals with autism. Utilizing their unique skillsets and creativity, members of SEP are gainfully employed to design and manufacture clothing and accessories for local businesses, organizations, and events.
SEP also provides other outlets for creative expression. Matthew Ponte, who has been working with individuals with autism in the performing arts for over a decade, is currently working with SEP members to create a production of The Jungle Book with scenes and settings specifically that are tailored to individuals with autism's sensitivities and that highlight their creative strengths.
I was recently joined by Ponte in studio to talk about his work with individuals with autism, the Spectrum Empowerment Project, and the importance of creating employment opportunities for individuals with autism. You can listen to the full conversation here:
Marcus Ferro is the host of The Marcus Ferro Show airing Saturdays on 1420 WBSM from 1 p.m. to 4 p.m. Contact him at marcusferrolaw@gmail.com. The opinions expressed in this commentary are solely those of the author.

50 Famous Brands That No Longer Exist
More From WBSM-AM/AM 1420