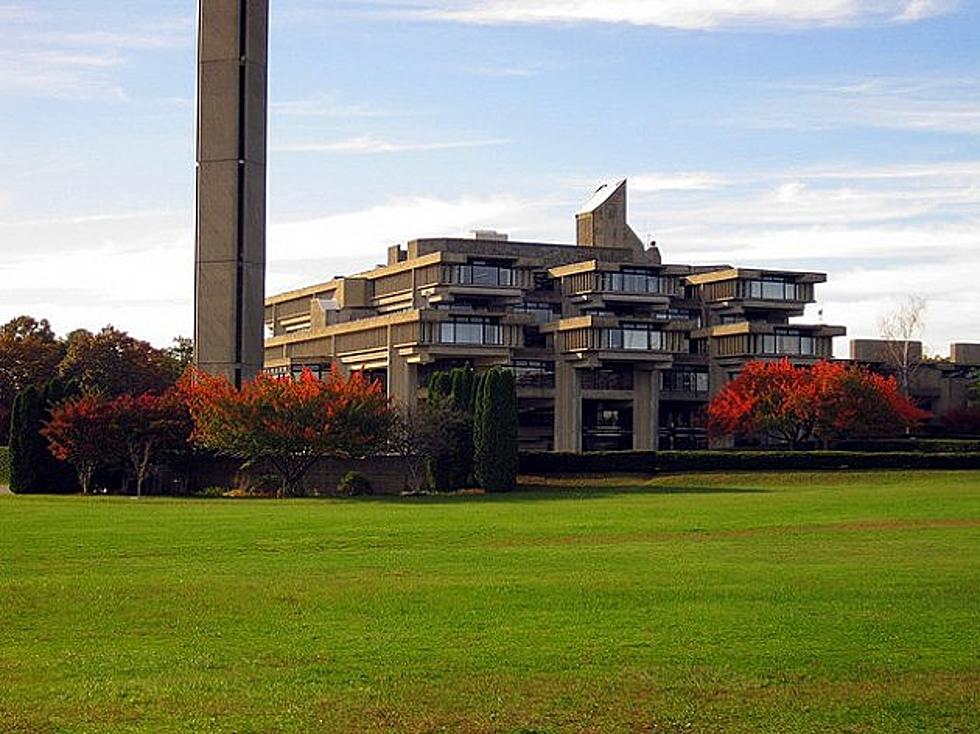 UMD's Student Protest Regulations Make Sense [OPINION]
UMass Dartmouth Photo
The University of Massachusetts is under fire for it's "Public Forum Use of University Facilities" policy which, according to a recent WBSM News report, "restricts student demonstrations to a specific grassy area on campus" and "appears to require that students get permission from the university before holding a demonstration."
The Foundation for Individual Rights in Education, or FIRE, is challenging the policy as unconstitutional. FIRE said in a statement that UMD must "fulfill its legal and moral obligations, and eliminate its unconstitutional free speech zone policy." The group says as a public university, UMass "isn't only encouraged to uphold free speech on campus, it's required to by law – and not doing so can open the university up to lawsuits."
Public Affairs Specialist Ryan C. Merrill says the seldom enforced policy will be reviewed.
"The intent of the policy is to provide protesters with a safe, high visibility location that does not unlawfully impede the education of students or the business of the university while creating open communication between protesters and the institution should another location be preferred," he said.
If UMD were to deny student activists access to a highly visible area to stage protests there might be an issue, but that is not the case. Students or their parents spend tens of thousands of dollars per school year to send their kids to UMD to get an education. Some will choose to spend the time "heigh, heigh-ing and "ho, ho-ing" their days away. That is certainly their right.
Others attend the university to get an education and they have rights as well. Those rights include the ability to attend classes and lectures unimpeded by protestors. In addition, security is of utmost concern these days and university authorities should be able to restrict protests and demonstrations to areas where they can be properly managed and supervised without disrupting life on the sprawling campus.
The University of Massachusetts may be a public institution but it is also a business. Anyone doing business at the university should expect to be able to do so without disruption. UMD should hold strong to its policies regulating student protest activity.
Barry Richard is the host of The Barry Richard Show on 1420 WBSM New Bedford. He can be heard weekdays from noon to 3 p.m. Contact him at barry@wbsm.com and follow him on Twitter @BarryJRichard58. The opinions expressed in this commentary are solely those of the author.
Enter your number to get our free mobile app
More From WBSM-AM/AM 1420