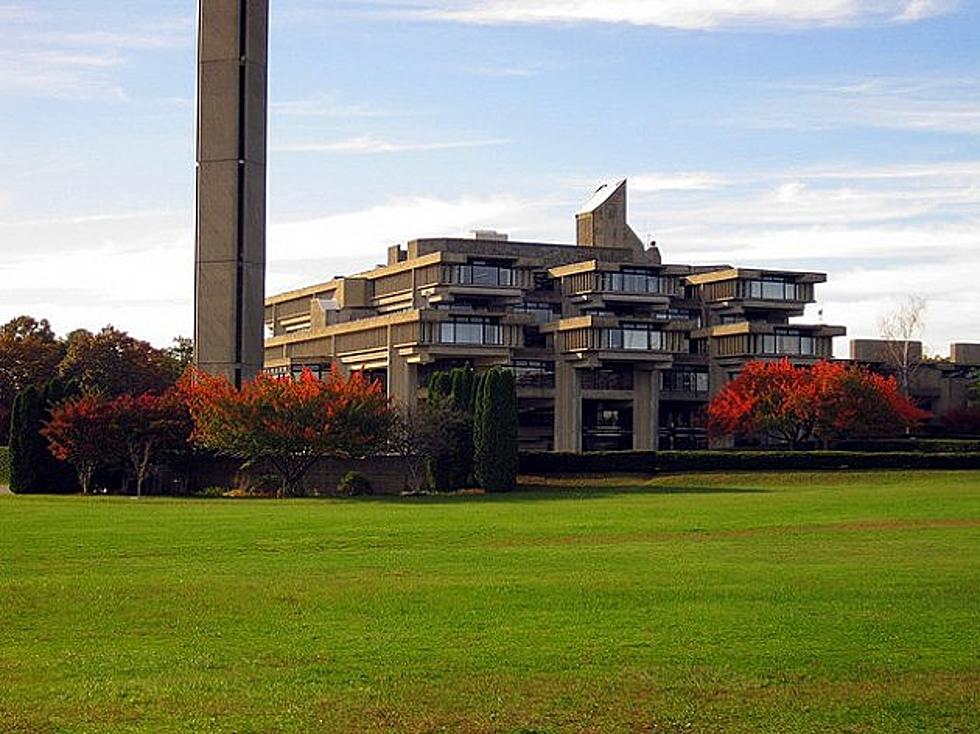 UMass System Is Out of Control [OPINION]
UMass Dartmouth Photo
UMass students will return this fall to a tuition increase expected to be about 2.5 percent because we aren't already spending enough on the state university system, and students aren't already destined for the poor house after graduation.
The $43 billion budget recently approved by the legislature contains $558 million in state aid for the five-campus UMass system. The State House News Service says that's $317 million "above and beyond spending levels approved this spring by the House and Senate." UMass said it would have been able to freeze tuition rates if only lawmakers had offered an additional $10 million in state aid.
Community college students are expected to see an even more dramatic increase.
The higher education system in the Commonwealth is way overdue for a makeover. Very many of the state's highest-paid employees work for the UMass system. Tuition rates continue to rise almost annually and the system has become a bastion for liberalism and dissent. And the debt we are piling on the backs of our students before they even begin their young lives is inexcusable.
Free college tuition and college debt forgiveness are not the answers. Both would increase the cost of college by even more and would simply be a band-aid solution to a massive problem in need of a remedy. Besides, nothing free is really free, right?
Governor Charlie Baker needs to appoint a special commission to investigate the high cost of higher ed and propose some real meaningful changes that would improve the quality of the product and the cost to consumers.
This system simply cannot sustain itself under current conditions, and before long most Massachusetts families will be priced right out of what was supposed to be an affordable education for the children.
Barry Richard is the host of The Barry Richard Show on 1420 WBSM New Bedford. He can be heard weekdays from noon to 3 p.m. Contact him at barry@wbsm.com and follow him on Twitter @BarryJRichard58. The opinions expressed in this commentary are solely those of the author.
More From WBSM-AM/AM 1420