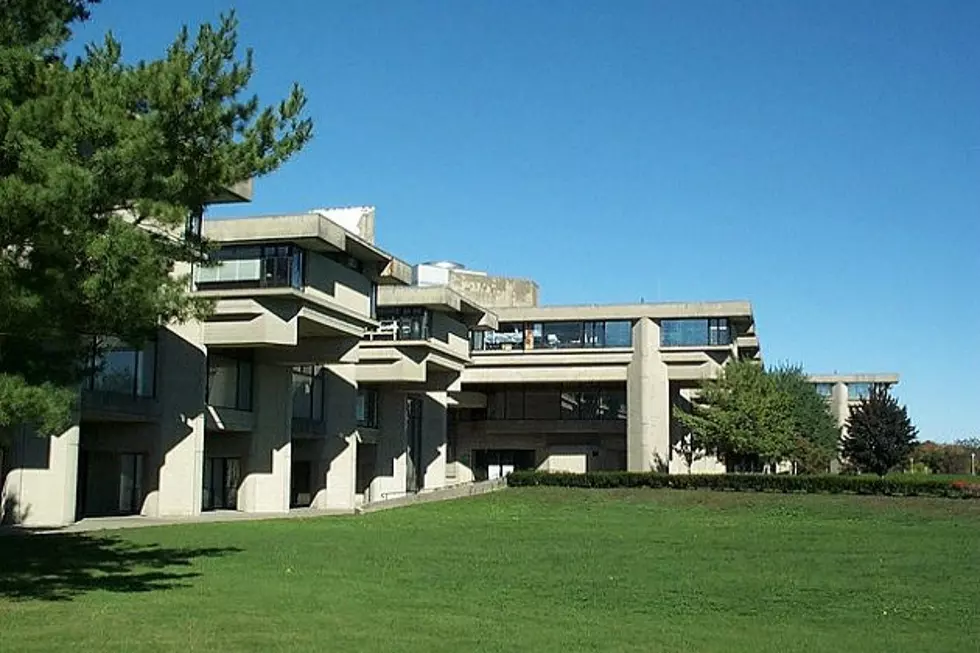 UMass Dartmouth Set to Receive $73 Million from State
Townsquare Media
DARTMOUTH — The state has set aside $73 million to enhance classrooms, labs, and other learning facilities at UMass Dartmouth, the school announced Friday.
The funding announcement comes as the state's capital investment plan for 2023 was released by the Baker-Polito administration Thursday.
It will go towards upgrades to the campus' main academic facility, the Liberal Arts Building, to help modernize learning spaces, offices, and student meeting areas, according to the school's announcement.
The project will include upgrades and deferred maintenance in the busiest building on the UMass Dartmouth campus.
Renovations include improvements to the HVAC system, electrical systems, and building envelope, as well as window replacements.
Funding will also address deferred maintenance issues in the MacLean Campus Center and main auditorium, the school noted in the announcement.
"Our Administration's capital plan invests in critical initiatives across the state and we are particularly pleased to provide significant support for improvements on the UMass Dartmouth campus," said Lieutenant Governor Karyn Polito.
"This historic $73 million investment in UMass Dartmouth and our students — the single largest investment in our history — will enable us to provide the learning spaces our students need to pursue their ambitions," said UMass Dartmouth Chancellor Mark Fuller.
"I am so appreciative of the Baker-Polito Administration's continued support and recognition of our efforts to transform students' lives on the SouthCoast and across Massachusetts."
Dartmouth Dog's Excellent Cross-Country Journey
Barry's granddog Astro is not even two years old yet and has settled in Dartmouth but has visited more states than most people he knows – and he was fortunate enough to see them with her.
Meet the Animals of Dartmouth's Don't Forget Us, Pet Us Sanctuary
Just off Faunce Corner Road in Dartmouth is an animal sanctuary for livestock that has become home to over 50 animals is just five short years. Whether they arrived because their owners could no longer care for them or they were removed from an abusive situation, Deborah Devlin and Jill Tagino, who run Don't Forget Us, Pet Us sanctuary, take in animals with no where else to go. Clearly, the livestock they care for are very happy to have found a home for the rest of their natural lives.
More From WBSM-AM/AM 1420