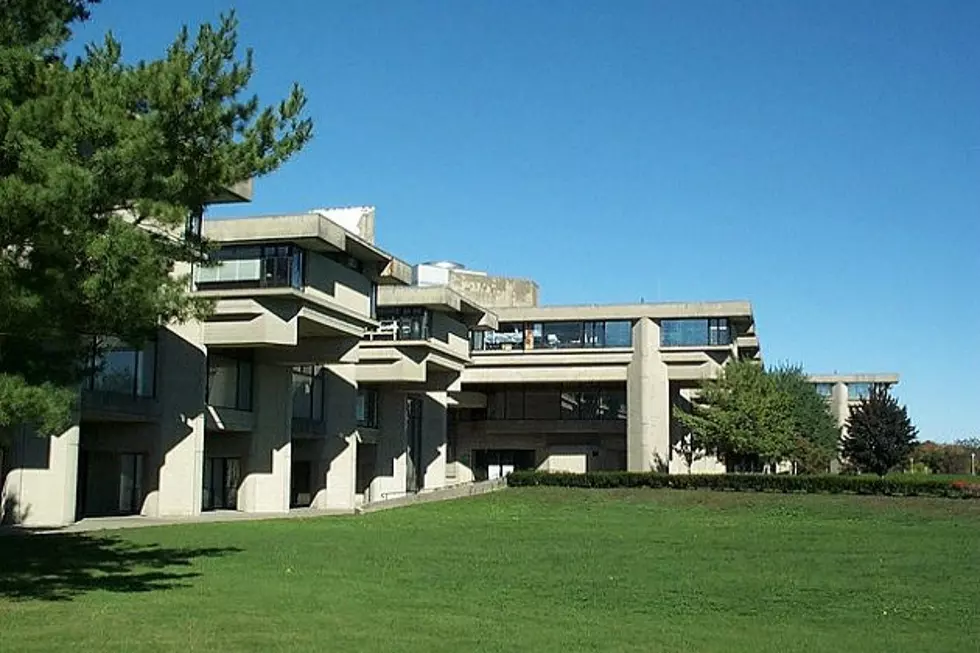 UMass Dartmouth Closes Public Policy Center Citing 'Financial Concerns'
Townsquare Media
UMass Dartmouth is closing its applied public policy research and technical assistance unit for good, citing fiscal challenges brought by the coronavirus.
The Public Policy Center existed to inform evidence-based policy-making at the state, regional, and local level. Affiliated with the Department of Public Policy, the center touted its "highly experienced team of professionals who leverage the skills and expertise of UMass faculty, staff, and students" to provide public service and meet the data and research needs of a variety of clients and partners.
The center will close effective July 1. "The announcement comes as the University prepares for the financial implications of the COVID-19 pandemic on Fiscal Year 2021, which begins on July 1, 2020," the university said in a media release.
The COVID-19 pandemic "is causing ongoing financial ramifications that we are doing our best to address so that we can protect the health of our community while offering a quality educational experience," said Chancellor Robert E. Johnson in a statement. "Unfortunately, difficult decisions must be made to ensure the stability of UMass Dartmouth."
Johnson thanked "Professor Michael Goodman for his hard work and leadership," and David Borges "for his 23 years of dedicated and distinguished service to our campus and community."  Johnson acknowledged "the entire PPC team including Michael McCarthy and Jodie Beksha-Tinsley" for their commitment to the Center.
Ironically, Goodman, director of the center, recently testified before the state legislature on how economic fallout from the coronavirus might impact traditionally "safe" sectors of the Massachusetts economy. Goodman responded on Twitter today to news of the closure on Twitter:
It's not clear what will happen with the center's research. The PPC is currently conducting a regional economic assessment of the maritime economy, assessing the regional workforce needs of the life sciences sector in Southeastern Massachusetts, and providing technical assistance to the 495/MetroWest Partnership. Recently the Center produced a data brief on Frontline Workers in the SouthCoast.
The University's blue economy research will continue under the Ocean Corridor Economic Alliance Northeast, said Elise Rapoza, who leads the university's economic development work in that sector. Raposa, who played a major role in the the Public Policy Center's research on the maritime economy, said OCEAN will be learning from the studies completed by the Public Policy Center as it moves forward.

Johnson in his media release said UMass Dartmouth is planning for a variety of budget scenarios "as the COVID-19 pandemic continues to impact the well-being of society and the economy while doing everything possible to minimize the impact of jobs being lost on campus and position the University for an unpredictable Fiscal Year 2021."
Johnson did not say how many positions would be lost or the cost savings projected from closing the Public Policy Center.
Enter your number to get our free mobile app
More From WBSM-AM/AM 1420