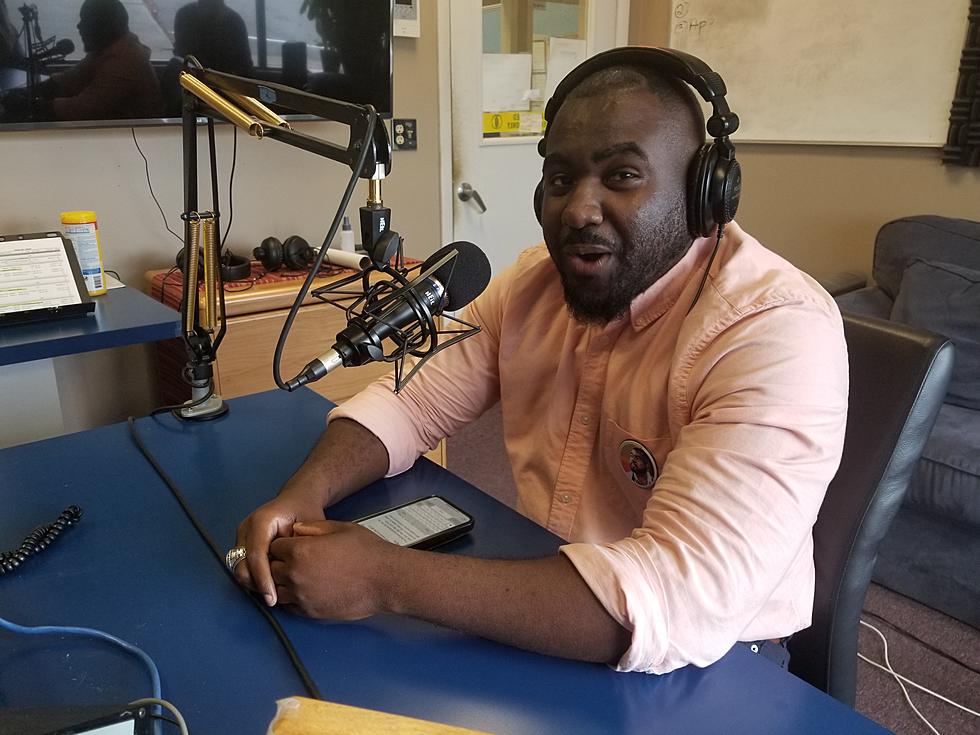 Tyson Moultrie, Please Stop Wasting New Bedford's Time [OPINION]
Tim Weisberg/Townsquare Media
"I have never seen anything like this" is a version of what the people of New Bedford are saying about the politician who can't tell the truth.
Richard Tyson Moultrie is a waste of time. He doesn't seem to care about his own time, let alone the time of others. He is happy to talk and talk and talk about all the problems he has found in New Bedford, and he will talk and talk and talk about who is to blame, and he will talk and talk and talk about how he is going to solve all of the problems.
Richard Tyson Moultrie is a fraud. And he is on the ballot to be the next mayor of the city of New Bedford.
Everything Moultrie says has to be checked and rechecked and then he twists the story and everything has to be checked again. He doesn't care about his time or the time of the people he is speaking with.
Understand this much: Moultrie isn't a stupid person and he is personable. That is what makes his foolishness that much more disturbing. He is lying about his entire life while asking to be elected to run a city with a budget of over $400 million.
He also doesn't care about the reputations of the New Bedford people who supported him in his campaign for mayor. Those people believed in him and some may still; he likes to claim there is a media conspiracy at work to stop him.
Now the folks that are supporting him have a choice to make. Moultrie destroyed his own credibility, and he is also going to destroy the credibility of the people who are willing to stand by the greatest fraud to ever get on the ballot in New Bedford.
Chris McCarthy is the host of The Chris McCarthy Show on 1420 WBSM New Bedford. He can be heard weekdays from 10 a.m. to noon. Contact him at chris.mccarthy@townsquaremedia.com and follow him on Twitter @Chris_topher_Mc. The opinions expressed in this commentary are solely those of the author.
More From WBSM-AM/AM 1420