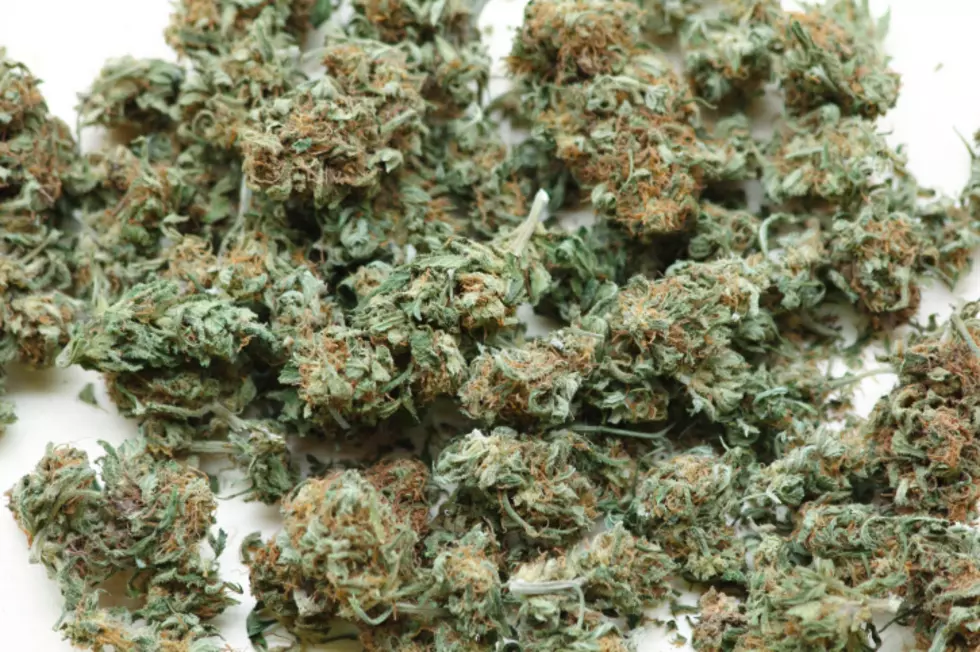 Two Local Applicants OK'd for Next Round of Marijuana Licensing
agafapaperiapunta
BOSTON - Two local marijuana dispensaries have had their priority process applications approved by the state's Cannabis Control Commission.
The CCC announced Tuesday a list of establishments that have been approved for priority applications. Among those approved are Mayflower Botanicals, Inc., of New Bedford, and Bask, Inc., of Fairhaven. The two companies can now apply for adult-use marijuana licenses.
Bask, Inc., has obtained the final certificate of registration and is already open for business as a medicinal dispensary on Pequod Road in Fairhaven. Mayflower Botanicals, Inc., has only obtained a provisional certificate of registration, with an operating address of 307 Brooks Street in New Bedford.
Application approvals for licenses is on May 1, with applications for retail and product manufacturers being made available on June 1.
More From WBSM-AM/AM 1420