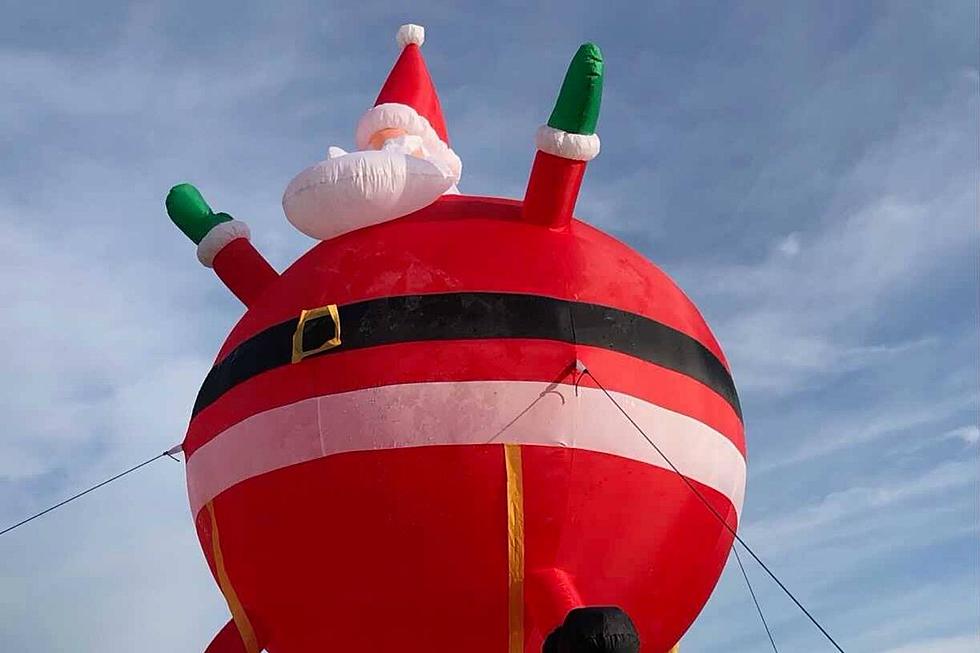 Is It Too Soon for Christmas Tunes?
Photo Courtesy of Braiden Norton
Halloween is back in the box for another year. So when is it appropriate to begin listening to Christmas music? Some have already, you know.
My mother had strict rules about Christmas. Rule No. 1: it ain't happening until Thanksgiving is over. Rule No. 2: it's over on December 26, period. Rule No. 3: no Christmas music until at least December 1. Rule No. 4: the Christmas tree stays in the closet until two weeks before Christmas Day.
Thank goodness people are a bit more flexible these days, since I turned out to be the kid in the family with all of the Christmas spirit. I love Christmastime and everything that comes with it, and I am usually anxious to celebrate as soon as the last summer sunset fades over Horseneck Beach.
Perhaps because things have become so commercialized, it seems as though the holiday log jam begins by late August. Halloween costumes, already processed and tagged, appear in retail stores. Pumpkin spice is everywhere. Last year's unsold Christmas stuff starts showing up here and there before the Labor Day Christmas tree blitz begins. By October 1, it's Halloween, Thanksgiving, and Christmas all at once.
Like Halloween, Christmas has come to mean massive displays of decorations. Inflatables, searchlights, twinkling icicles, piped-in holiday music, and much, much more. It's "go big or go home." It's too much work to do for just a few weeks between Thanksgiving and Christmas, so we begin early. Ho, ho, ho! I get it.
The question remains, when is it appropriate to begin listening to Christmas music? I guess the answer is up to the individual. Christmas lives within all who celebrate it. Some have the spirit of Christmas all year long. Others, for two weeks before the holiday.
Whenever the spirit moves you to load your Christmas playlists is the perfect time for you. There is no right or wrong answer to this question. Christmas music is appropriate any time you feel it in your heart.
LOOK: 15 Unconventional Christmas Albums From the Past 50 Years
More From WBSM-AM/AM 1420