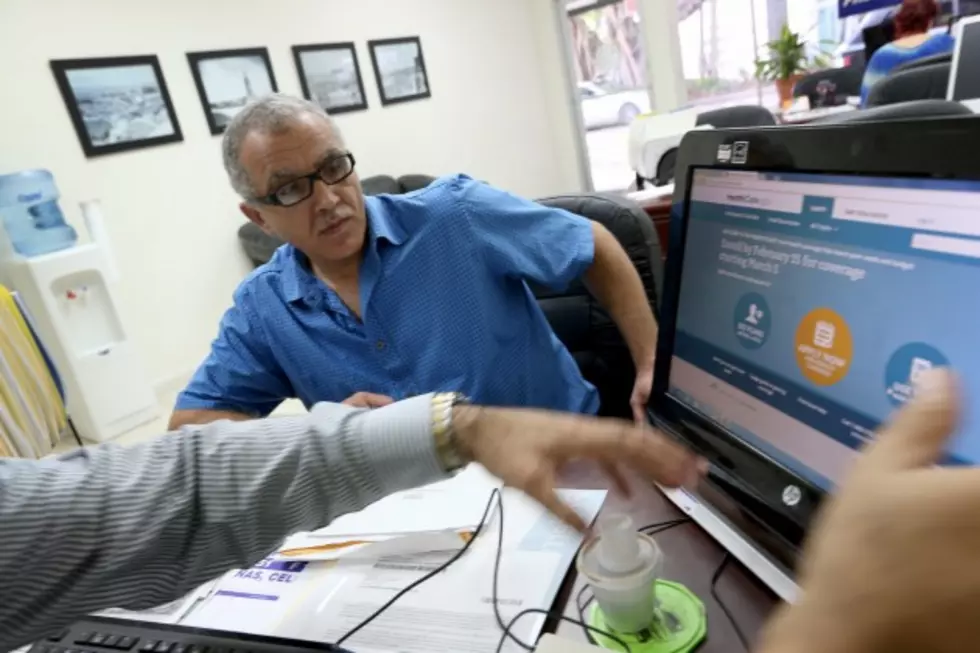 Those Seeking Health Insurance Need To Act Fast
Joe Raedle/Getty Images
Massachusetts residents still seeking health coverage have to act quickly if they want to ensure they have insurance beginning in January.
Tuesday is the deadline for the uninsured to enroll in a plan through the state's health connector and make their first month's payment to guarantee coverage beginning Jan. 1.
Figures released Monday show that more than 25,000 people have selected, signed up and paid for coverage through the connector.
Another 37,000 have selected a plan, but still need to make their first payment. Not everyone obtaining coverage through the connector has the same registration deadline.
In all, more than 234,000 individuals have used the connector's revamped website since Nov. 15 to determine eligibility for coverage.
Rhode Island's health insurance exchange decided on Monday to extend their deadline until Dec. 31.
More From WBSM-AM/AM 1420