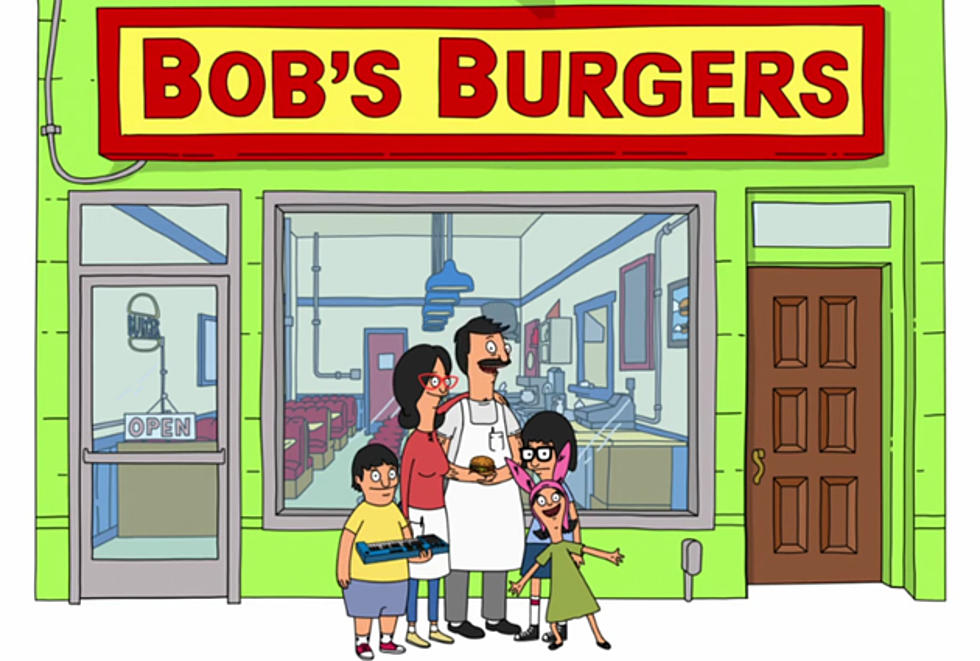 The Internet Agrees 'Bob's Burgers' is Based in New Bedford
Youtube
Over a year ago, I wrote about a fan theory I had about the actual location of the hit animated FOX show Bob's Burgers.
By adding together a few clues from the show, I was able to submit a pretty solid argument that the show actually took place or was mostly based on New Bedford.
Well, who's laughing now? Last month, Ranker.com released a number of fan theories about my favorite animated show on television right now, and guess who's theory made #2 on their nationally ranked list? That's right! According to the tally, about 82 percent of the readers of our little fan theory agree that New Bedford seems to be the likely inspiration for the setting of Bob's Burgers!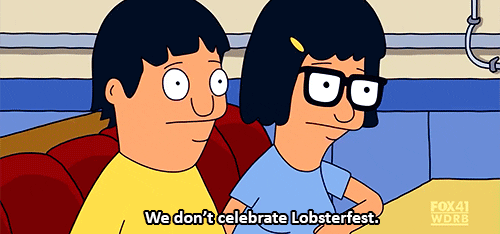 Right, Tina. We have Chowderfest!
Even Eugene Mirman, the voice of Gene Belcher on Bob's Burgers, said we were kind of on the right track:
Haha, ok, Eugene. I think we know a little bit more about Bob's Burgers than you do. Where does this guy get off? Just kidding! Pretty cool that he visits us from time to time, though!
More From WBSM-AM/AM 1420