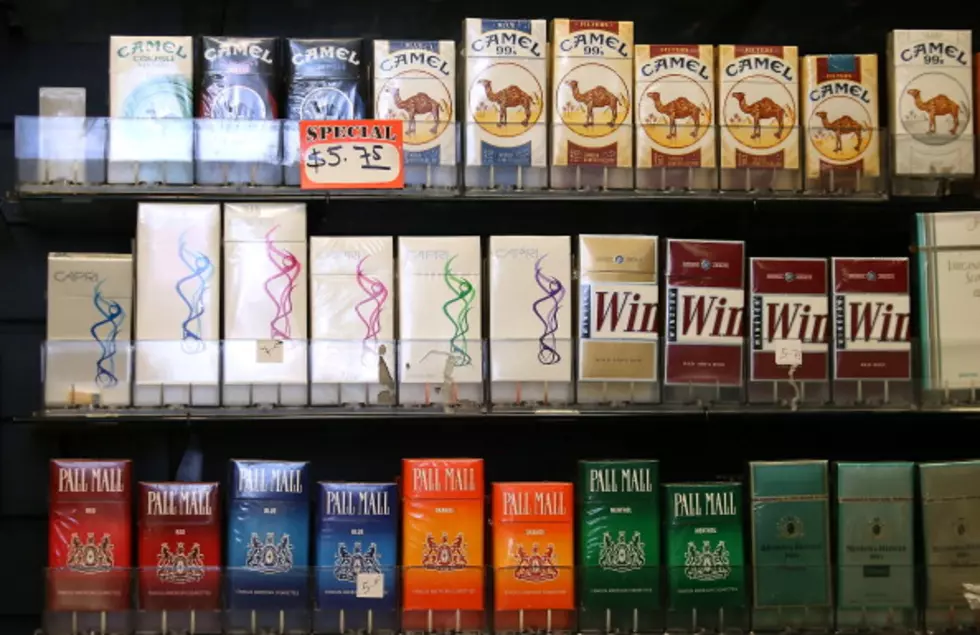 Photo by Justin Sullivan/Getty Images
It's good news that many middle school kids aren't smoking traditional cigarettes as much anymore. Instead, they've swapped a Marlboro for an e-cigarette! Federal data just found a sharp increase in e-cigarette use among teenagers, which tripled among middle and high school students from 2013 to 2014. The rise in e-cigarette use came at the exact time period as there was a significant decline in teens smoking cigarettes.
The New York Times said the numbers suggest that some teens are using e-cigarettes in order to quit smoking, but I disagree. I believe teenagers are using e-cigarettes because they're still getting the nicotine hit they're craving and it doesn't stink up the area or the cloths they're wearing. What do you think?