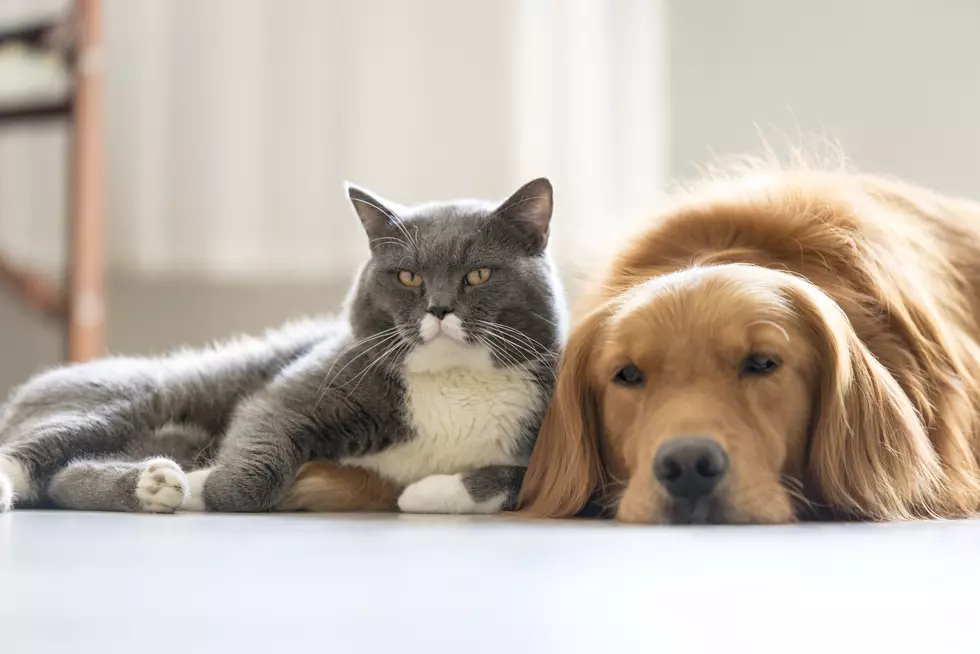 Stuck Home? Fight the COVID-19 Virus by Adopting a Pet [OPINION]
chendongshan
I'm an animal lover – dogs, cats, horses, squirrels, coyotes, fishers, and birds of all kinds. You might find your excess time while social distancing is best spent on a new pet.
It is difficult for most people to bring a new pet into their family because of their work and social schedule. That is not a problem, at least in this case, for most of us who are now working from home or recently furloughed from their career.
If you have the time and resources, you should consider adopting a new animal. I have always found the most difficult part of managing a new pet is the time it takes to train them and socialize them in the early weeks.
Friends of ours just adopted a puppy this week. A few months ago they had to put their dog down. Their family was a husband and wife and a dog before they added a son to the mix. All of us who have lost a pet knows the pain involved.
When they come down the street with their new puppy, everything is great.
Maybe you know that you won't have time for a dog when the economy snaps back and you are back in the office. I have a friend who has a rabbit as a pet and they are loving the experience. You can adopt a cat; I have had some cats and I loved them, but they didn't care when I left the house or when I came home, which makes them perfect for this brief time at home.
Make the best of the worst and consider adopting a pet.
Chris McCarthy is the host of The Chris McCarthy Show on 1420 WBSM New Bedford. He can be heard weekdays from 10 a.m. to noon. Contact him at chris.mccarthy@townsquaremedia.com and follow him on Twitter @Chris_topher_Mc. The opinions expressed in this commentary are solely those of the author.
Enter your number to get our free mobile app
More From WBSM-AM/AM 1420