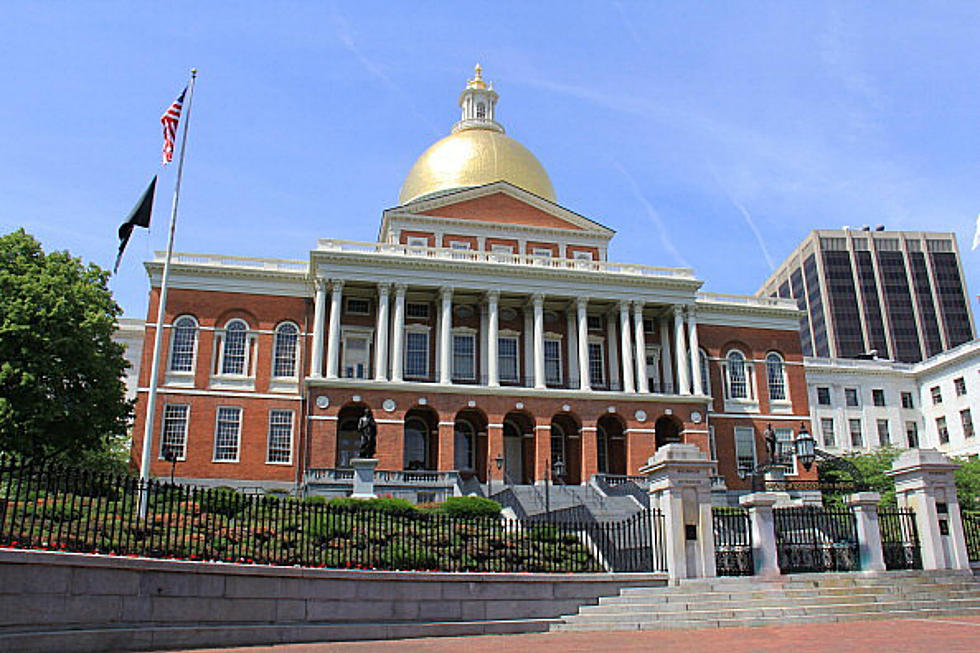 State Fines Wells Fargo $450K for Unregistered Agents
Getty Images
BOSTON — Secretary of State William Galvin has fined Wells Fargo $450,000 for failing to ensure that its agents and supervisors were appropriately registered in Massachusetts.
According to the settlement signed by Wells Fargo, during a 30-month period examined by Galvin's Securities Division, a total of 1,098 Wells Fargo agents and 561 Wells Fargo supervisors of agents had a lapse in their Massachusetts registrations. Wells Fargo currently has more than 9,400 agents registered in Massachusetts.
Lapses in registration occurred despite the fact that the Securities Division informed the company at least 159 times that certain supervisors are required by state regulations to register.
In addition to the $450,000 fine, Wells Fargo has also agreed to register its agents conducting securities business in Massachusetts and to review and enhance its own policies and procedures related to registering its agents.
More From WBSM-AM/AM 1420