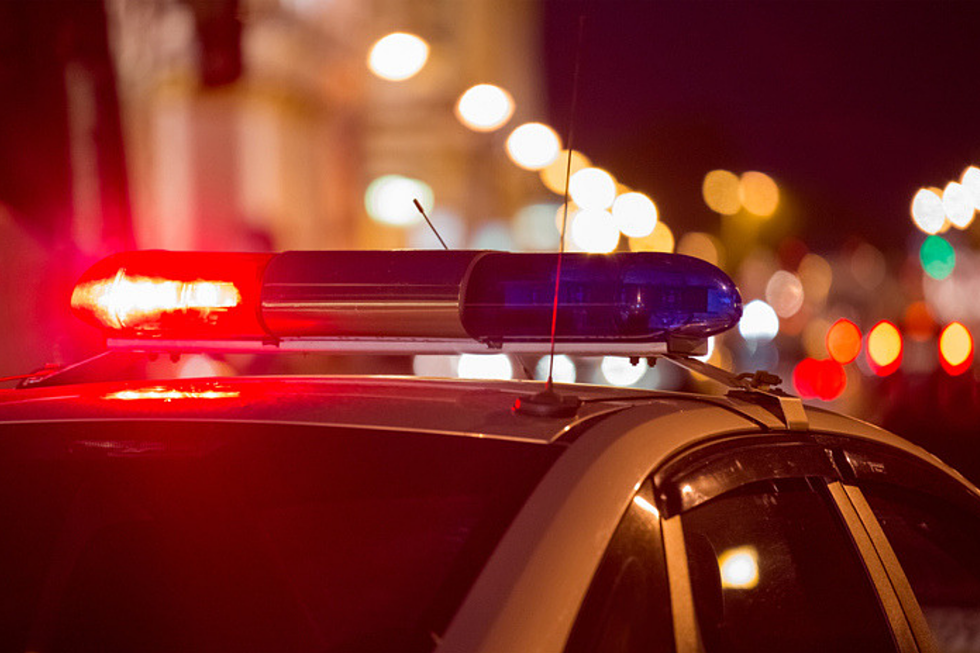 State Cop Traffic Stop Yields New Bedford Cocaine Bust
Alex_Schmidt/Getty Stock
Massachusetts State Police who were on patrol in New Bedford on Saturday around 5:30 p.m. stopped a Nissan sedan for failing to use a turn signal on Herman Melville Boulevard. The traffic stop led to a drug arrest.
As they approached the vehicle, police say they saw the front seat passenger sit up and move something between his legs. He was later identified as Tyrell Martin, 19, of New Bedford. After speaking to the vehicle's occupants the troopers say they observed a small plastic baggie containing a substance they believed to be cocaine.
Police asked Martin to step out of the vehicle and say the female driver gave permission for police to search her car. The troopers say they discovered 43 grams of cocaine, approximately 3 ounces of marijuana, and nearly $800 in cash.
Martin was transported to the Dartmouth State Police Barracks where he was booked. A bail commissioner was contacted and ordered the suspect to be held for court.
Martin was later transported to the Bristol County House of Correction pending his arraignment Monday at New Bedford District Court. He is charged with trafficking in cocaine and possession of a Class D substance with intent to distribute.
Enter your number to get our free mobile app
More From WBSM-AM/AM 1420