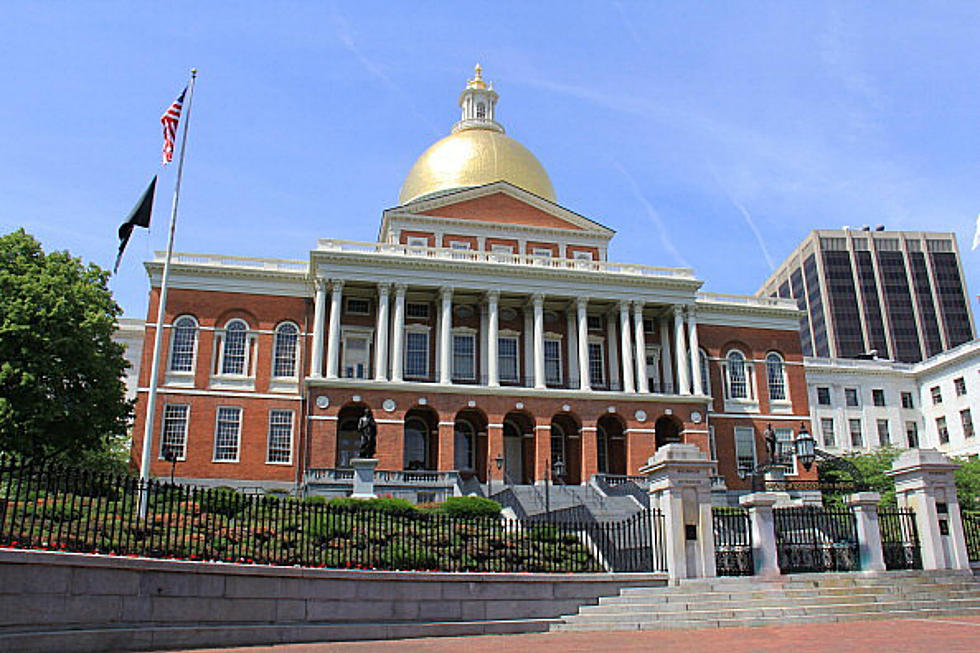 Senate Buries Mail-In Voting [PHIL-OSOPHY]
Getty Images
The Massachusetts law that introduced us to mail-in voting this past election cycle is set to expire in about seven weeks. I am a fan of the tried-and-true absentee voting system, but the State Senate liked the new mail-in system so much, they decided to tuck it away in the yet unpassed budget bill as an extension to continue it for the spring municipal elections.
Everyone I called was taken by surprise that the Senate embedded this issue in with the 2021 financial blueprint without disclosing it. The Massachusetts House just passed its version of the budget, but didn't tack on mail-in voting; instead, it spliced in expanded family planning, but at least the House announced its intentions. That's a lot more than our Senate rendered.
Our election officials will be the first to admit that there were obstacles and screwups that caused nearly 18,000 primary ballots not to be counted. No official numbers yet have been released regarding the number of ballots in the general election that had to be tossed.
Many of the problems arose from voter mistakes, like missing the deadline or not signing the ballot. So what's apparent here is the lack of voter education and instruction. What's also observable is that the Senate didn't mention anything about wanting to educate the people, but rather it just wanted to sneak a stand-alone issue into a bill senators know will pass.
It's things like this that turn off everyday people, and folks like me, to politics.
Phil Paleologos is the host of The Phil Paleologos Show on 1420 WBSM New Bedford. He can be heard weekdays from 6 a.m. to 10 a.m. Contact him at phil@wbsm.com and follow him on Twitter @PhilPaleologos. The opinions expressed in this commentary are solely those of the author.
Enter your number to get our free mobile app
More From WBSM-AM/AM 1420