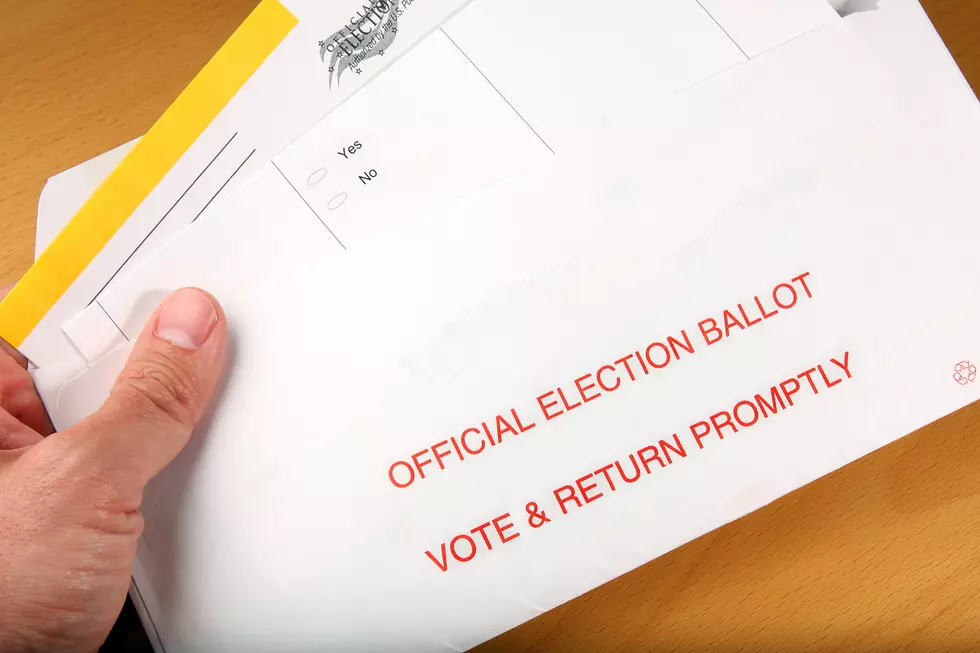 Nearly 18,000 Votes Were Cast Off [PHIL-OSOPHY]
Svanblar
I'm rendered speechless. I'm disgusted and heartbroken that 17,872 mail-in primary voters didn't have their vote count, according to Secretary of State William Galvin's office.
Along with some other observers familiar with the voting system, I anticipated problems like this would occur. Galvin's office was warned ahead of time too, but forged ahead anyway, with an untested system that was virtually pushed down our throats and a new process that is apart from the tried and true vote-by-mail absentee system.
The bottom line is it cost us much more money on September 1 to have nearly 18,000 of our fellow residents' votes disenfranchised. What a crying shame.
What would you say if you voted, but unbeknownst to you, your ballot didn't count? The media touted the triumph and achievement of this new mail-in system at a time the pandemic kept more voters home, saying the universal mail-in voting was 98 percent successful. But that also means it was a two percent miscarriage of one's civil rights, and a social justice failure at a time when it's needed most.
Roughly half of the discarded ballots arrived too late, something the officials were forewarned about. Others were rejected because of voter error, like no signature. I'll be making it a point to remind our listeners to get their ballots signed and sent in early, because there'll many more people voting in the general election on November 3.
Of course, the consequences of not having your vote count can result in razor-thin margins, where the winner is decided with a handful of votes; or as in 2000, by a Supreme Court decision.
Let me leave you with just how important it is that your vote counts. President Trump was the fourth presidential candidate in American history to win the electoral college but not the popular vote. He lost the popular vote by 2.8 million votes, but it was only 77,744 votes in three states that pushed him to electoral victory. The outcome of that contest could have been different if everyone's vote that was cast was counted, unlike the 17,872 turned-down ballots here in Massachusetts.
Phil Paleologos is the host of The Phil Paleologos Show on 1420 WBSM New Bedford. He can be heard weekdays from 6 a.m. to 10 a.m. Contact him at phil@wbsm.com and follow him on Twitter @PhilPaleologos. The opinions expressed in this commentary are solely those of the author.
Enter your number to get our free mobile app
More From WBSM-AM/AM 1420