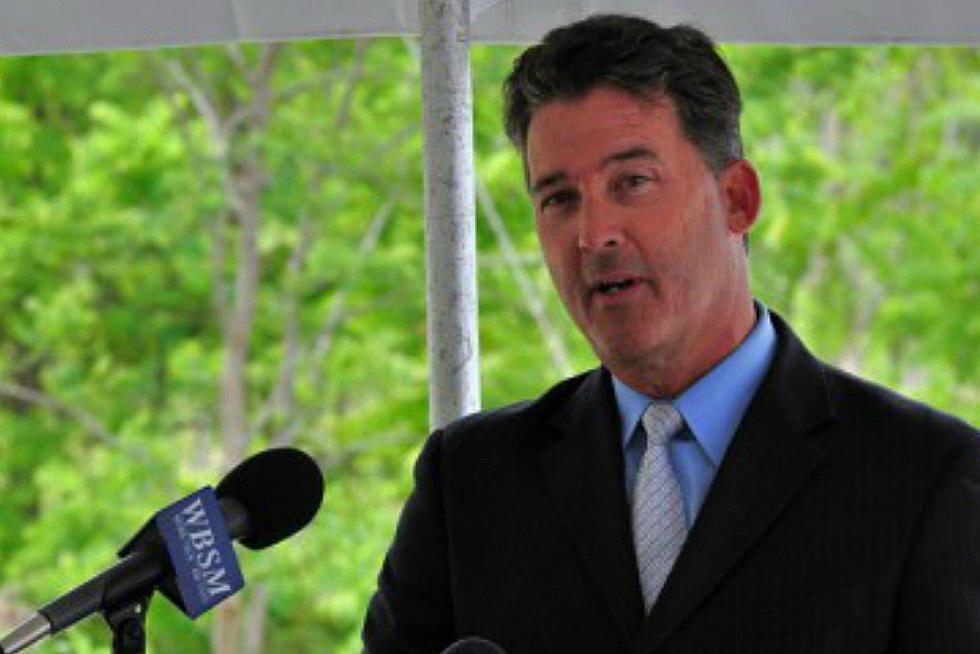 Sen. Montigny Applauds Passage of Major Education Funding Bill
BOSTON — The Massachusetts State Senate approved legislation that will serve as the first major comprehensive reform of educational funding in over 25 years.
The bill, known as the Student Opportunity Act, is projected to deliver significant increases in state aid to New Bedford and help provide relief to overburdened local taxpayers.
"For too long, children in cities like New Bedford have been shortchanged by the outdated funding formula.  It is abhorrent that society has allowed the quality of a child's education, and their chance of success later in life, to be predetermined by their zip code.   With a heavy emphasis on funding for low-income students, English language learners, special education, and transportation, this new and revised formula brings a seismic shift in the way we fund education so that we finally address the lingering opportunity gap in New Bedford and beyond," said Senator Mark Montigny.
"Despite the manufactured crisis about charters and the Alma del Mar proposal earlier this year, we stayed focused on delivering a substantial funding increase to New Bedford in this year's budget and this newly revised formula will provide even greater, long-term relief that completely resolves that concern."
Highlights of the impacts for New Bedford:
-Provides immediate and long-term Chapter 70 aid increases over and above inflation.  Projections from both the Baker Administration and Education Committee leadership indicate New Bedford could receive over $80 million in chapter 70 increases once the new formula is fully implemented in fiscal year 2027.  This does not include the $14.5 million increase the Senate provided to New Bedford this year.
-The formula is far more accurate about the needs of English learners and students from low-income households, changes that will have enormous impact for New Bedford and result in millions in additional funding
-Charter schools reimbursements will be fully funded
-School transport for special education with be fully funded, removing this unpredictable funding obligation from the district's responsibility
More From WBSM-AM/AM 1420