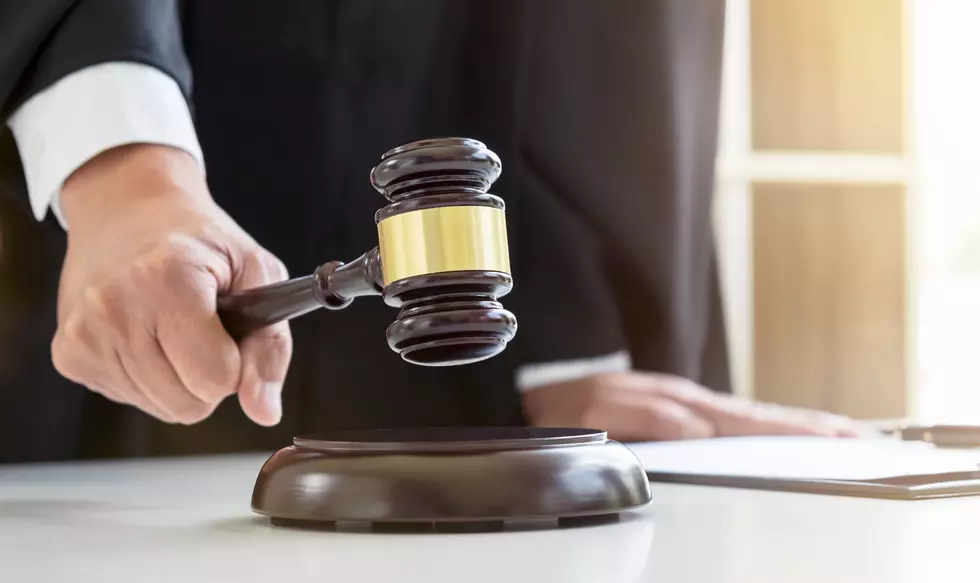 Self Immolation for Illegal Aliens in Massachusetts [OPINION]
Getty Images/iStockphoto
A state judge and a court officer have been indicted by the U.S. Justice Department for their role in helping an illegal alien escape from custody.
For some people, the cause of helping criminal illegal aliens has become a cult-like religion. They are willing to sacrifice themselves on behave of a mythical image they have in their hearts and minds about illegal aliens.
"A Massachusetts judge and a former court officer are accused of helping a twice-deported undocumented defendant elude immigration authorities by slipping out a rear courthouse door.
Newton District Court Judge Shelley Richmond Joseph, 51, and former trial court officer Wesley MacGregor, 56, were indicted Thursday on obstruction of justice and other federal charges.
They face counts of conspiracy to obstruct justice, obstruction of justice, obstruction of a federal proceeding, aiding and abetting, according to an indictment in US District Court in Boston. MacGregor was also charged with one count of perjury."
But why did the judge do this? In Massachusetts, state judges are appointed by the governor, not elected. They have a nice work schedule, great salary and benefits, and an excellent pension for life.
Why did the judge put her career and freedom in jeopardy to help an illegal alien escape out the back door?
There is no indication that she knew the illegal alien who was facing drug charges in her court. There is no indication that the judge was given a bribe to help in the escape.
It appears that the motivation was based on an idea, the idea that illegal aliens shouldn't be deported from America. Even if the illegal alien is involved with drugs and has a history of drunk driving, they should be protected from the federal government.
This judge, according to U.S. Attorney Andrew Lelling, let a perfect stranger, not a perfect person, but a perfect stranger escape because of her devotion to the cause of illegal aliens. She has sacrificed herself and her family because of a myth and an ideology that has her committed to that myth.
Chris McCarthy is the host of The Chris McCarthy Show on 1420 WBSM New Bedford. He can be heard weekdays from 10 a.m. to noon. Contact him at chris.mccarthy@townsquaremedia.com and follow him on Twitter @Chris_topher_Mc. The opinions expressed in this commentary are solely those of the author. 
More From WBSM-AM/AM 1420