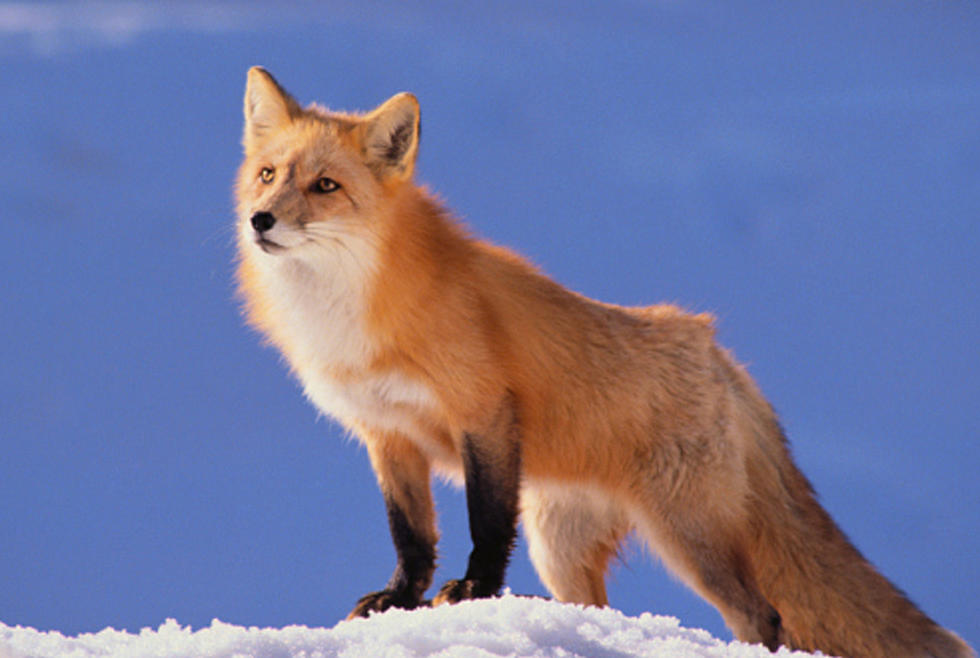 Search for Fox Underway After Two Attacks in Middleborough
Fuse
MIDDLEBOROUGH — Middleborough Police are investigating after several reports of fox attacks in the town.
Police Chief Joseph Perkins says two people reported being bitten by a fox late Sunday night and early Monday morning.
Chief Perkins says at about 9:45 p.m. on Sunday, police received a report from residents on Muttock Lane where a woman had apparently been attacked by a fox. The victim received bite wounds to both legs and was transported to an area hospital.
The victim's daughter reportedly hit the fox on the head with a shovel in order to prevent further injury to her mother. The fox then ran off into the woods.
At around 7:10 a.m. on Monday, Middleborough Police received a report of another woman being bitten by a fox at the Kampgrounds of America at 438 Plymouth Street. The victim was transported to a local hospital.
The reported attacks took place less than half of a mile from each other. Police believe the same fox is responsible for both attacks.
The Middleborough Animal Control Officer was notified of both incidents. A search for the animal is underway in the area of Route 44 near the Nemasket River. Police are asking residents in that area to keep an eye out for the fox, and call Middleborough Animal Control at 508-946-2455 if they spot the animal.
"We are asking residents to please be on the lookout for any foxes," Chief Perkins said in a statement. "Foxes generally will not approach humans. But, if you see a fox please stay away from it and call Animal Control."
Unlike raccoons, healthy foxes are not an uncommon sight during the daytime. However, foxes usually avoid humans. Any out of the ordinary or aggressive behavior should be immediately reported to Middleborough Animal Control.
Middleborough Police say anyone who may have come into contact with a fox recently, or anyone who has been attacked or bitten by a fox, is urged to seek medical attention.
More From WBSM-AM/AM 1420