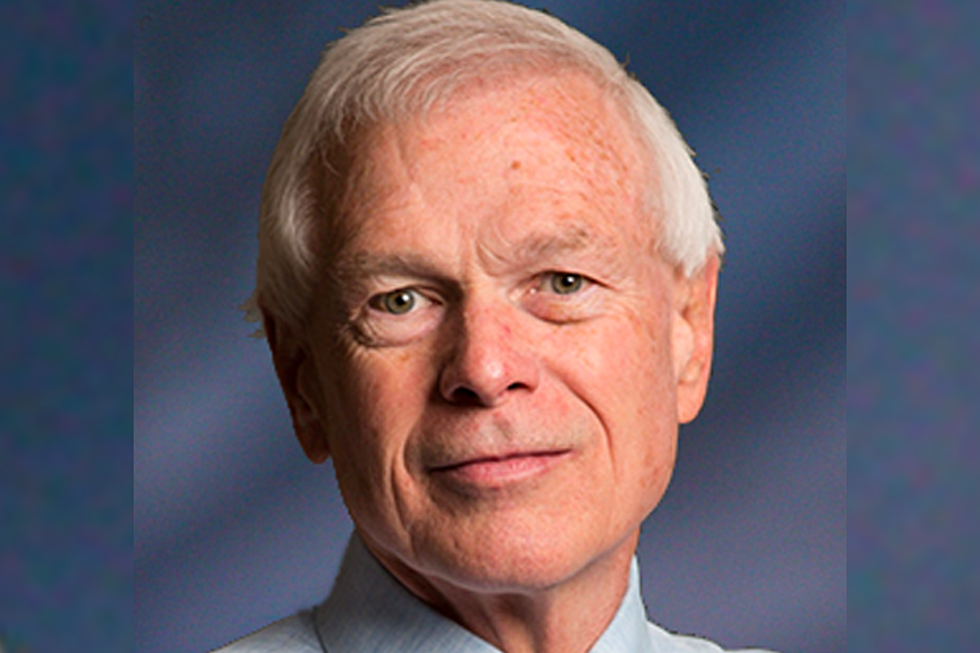 S.O.S. Howie Carr, New Bedford Needs You [OPINION]
Townsquare Media
Unable to rely on our delegation to Washington for help, a leader in the New Bedford fishing industry says he'll ask syndicated talk show host Howie Carr, whose program is heard weekdays on WBSM, to get a message to President Trump that we need his help here.
Richard Canastra a member of the Massachusetts Governor's Seaport Advisory Council, the New Bedford Economic Development Council, and the New Bedford Council on Commercial Fishing tells me U.S. Senators Elizabeth Warren and Ed Markey, both Democrats, have done zilch on a range of important issues critical to the industry, from funding of mandatory government monitoring to outdated data used to determine the strength of fishing stocks.
Canstra says "we need to get a message to Trump." Since Warren and Markey are completely ambivalent to the needs of the fishing community and refuse to speak with the president, it is Canastra's hope that Carr, who at least has limited access to Trump, might be able to deliver a message on the behalf of the industry.
Canastra says another possibility is Bristol County Sheriff Tom Hodgson, who from time to time comes in contact with Trump on issues of border and national security. Hodgson tells me he expects to see Trump next month and would be glad to pass along a message on behalf of the fishing industry and promised he would be in touch with Canastra.
Canastra says the Trump Administration's decision to slow down the permitting of the Vineyard Wind project is evidence that the president is concerned about the well-being of the fishing industry.
What a disgrace it is when you have to recruit a talk show host and the county sheriff to do the work of the two U.S. Senators from Massachusetts because they refuse to do it and generally have no interest in the industry anyway.
S.O.S. Howie! You may be our last best hope.
Barry Richard is the host of The Barry Richard Show on 1420 WBSM New Bedford. He can be heard weekdays from noon to 3 p.m. Contact him at barry@wbsm.com and follow him on Twitter @BarryJRichard58. The opinions expressed in this commentary are solely those of the author.
More From WBSM-AM/AM 1420