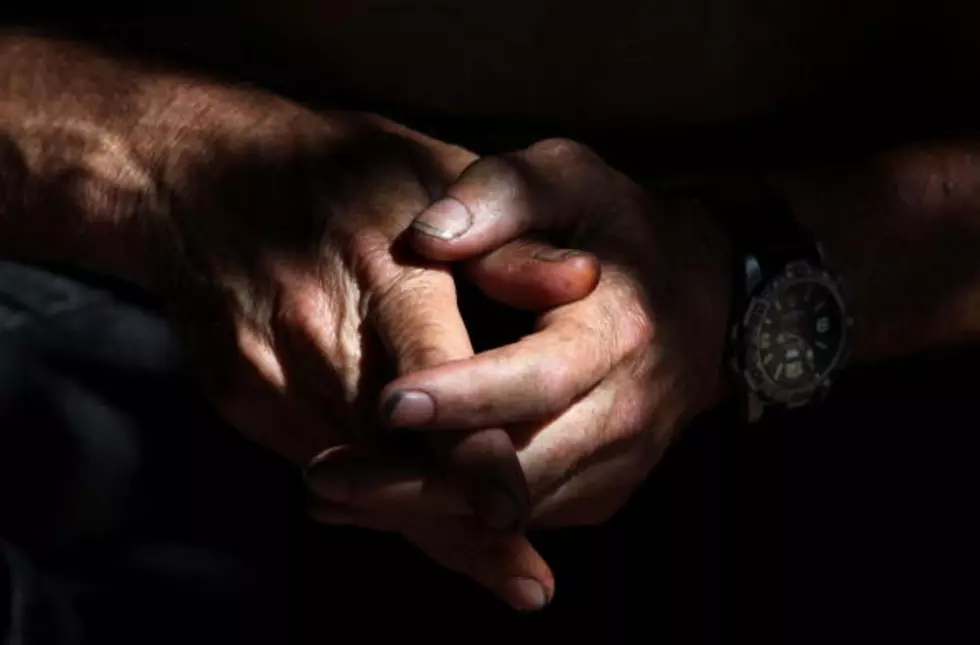 Room At The Inn for Christmas
Getty Images
Remember the biblical story of Joseph and Mary, who was about to give birth, being refused a place to stay because there was no room left at the inn? That is the inspiration of a local non-profit, Mercy Meals and More, to open its warm place to welcome anyone who seeks a roof over their head, a bite to eat and fellowship with others Christmas Eve and Christmas Day.
Many of us have loved ones to share the festivities with, but there are other members in our community family who have no one and no place to call home. It's good to have Mercy Meals and More opening their compassionate doors to anyone wishing to come by.
Tony Monaghan, Director of Operations at Mercy Meals and More, asked if we could help spread the news about this service. Feel free to "share" this and let everyone know that Christmas Eve at about 3 pm, Mercy Meals and More at 634 Purchase St. in New Bedford, will open and remain so for 24 hours, through to Christmas afternoon! For more information, call (508) 287-7331 or go to http://mercymealsandmore.org.
More From WBSM-AM/AM 1420