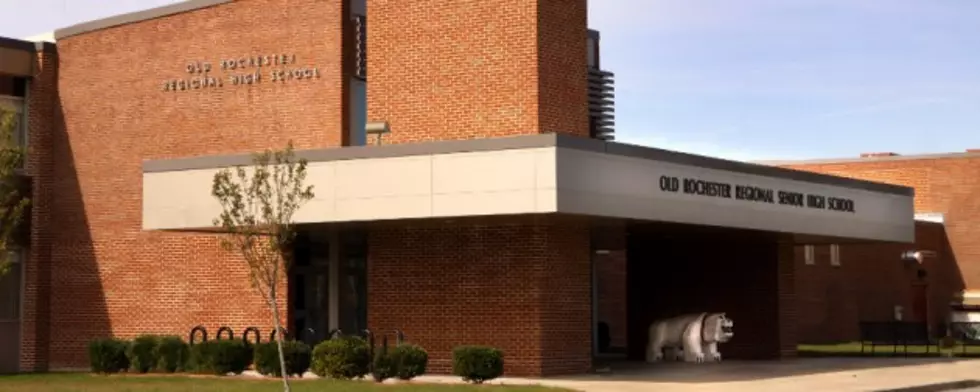 Roof Concerns Lead To School Cancellation
Credit: Old Rochester Regional School District
There will be no school on Monday for students at Old Rochester Regional Junior High School and Senior High School after officials became concerned that a section of the building's roof may have been compromised.
Crews were clearing the roofs of snow over the weekend when a foreman for the insurance group overseeing the work reported concerns that a section of rood may have been compromised.
The school district's website says structural engineers will inspect the roofs and help officials decide what steps need to be taken next.
Officials will then determine when it will be safe enough for students to return to school.
More From WBSM-AM/AM 1420