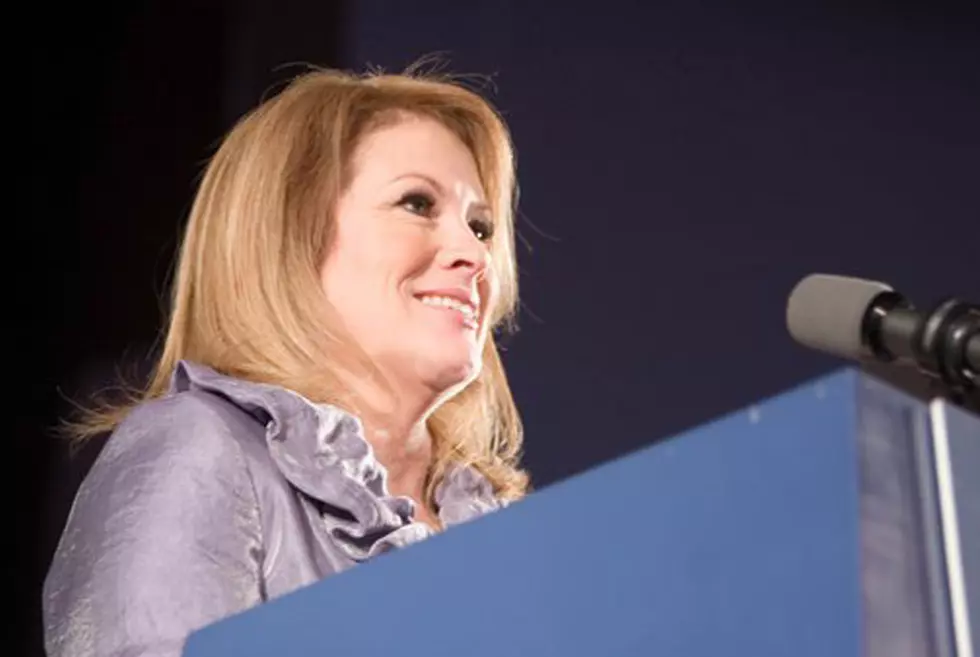 Republican Beth Lindstrom Announces Bid Against Sen. Warren
Beth Lindstrom/Facebook
BOSTON (AP) _ Another Massachusetts Republican is stepping up to challenge Democratic U.S. Sen. Elizabeth Warren.
Beth Lindstrom, who served in the administration of former Republican Gov. Mitt Romney, said in a video message posted on her website Monday that she's ``all in'' for the 2018 race. She said a more formal announcement will be made in the fall.
Lindstrom describes herself as an ``independent-minded Republican,'' who would help counter the ``finger-pointing'' in Washington.
The Groton resident served as director of consumer affairs under Romney and later headed the state lottery.
Warren, a harsh critic of President Donald Trump, enjoys a national base of support as she gears up for a re-election bid. She had $11 million in her campaign account at the end of June.
Three other Republicans are also challenging Warren.
More From WBSM-AM/AM 1420