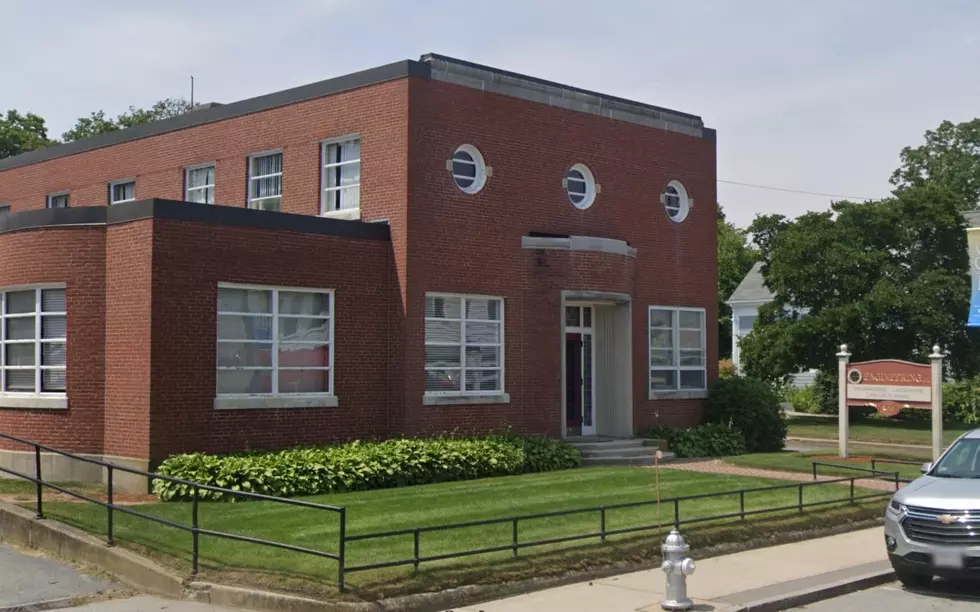 Raynham Woman Charged With Embezzling $112k From Local Company
Google Maps
RAYNHAM — A Raynham woman has been indicted for allegedly embezzling around $112,000 from an East Wareham construction company.
The Plymouth County District Attorney's office said a grand jury on Friday indicted 37-year-old Kaitlyn Chambers with four counts each of larceny over $1,200 and tax evasion.
In 2014, the D.A.'s office said Chambers allegedly started working as a bookkeeper for the R. Morgan Construction Company in East Wareham, which is owned and operated by one of her family members.
Over the course of four years she allegedly stole $112,000 from the company, the D.A.'s office said.
Although the office lists R. Morgan Construction Company as being in East Wareham, the company website states that it is located in Mattapoisett, while the state's corporate database has it headquartered in Marion.
Google Maps shows the company at an address on Main Street in Wareham.
Chambers' indictment comes after a long investigation by Wareham police and the Plymouth County D.A.'s office.
She is expected to be arraigned in Brockton Superior Court at a later date.
No further details on the case were disclosed by the office.
WBSM's Top SouthCoast Stories 10/10 - 10/16
More From WBSM-AM/AM 1420