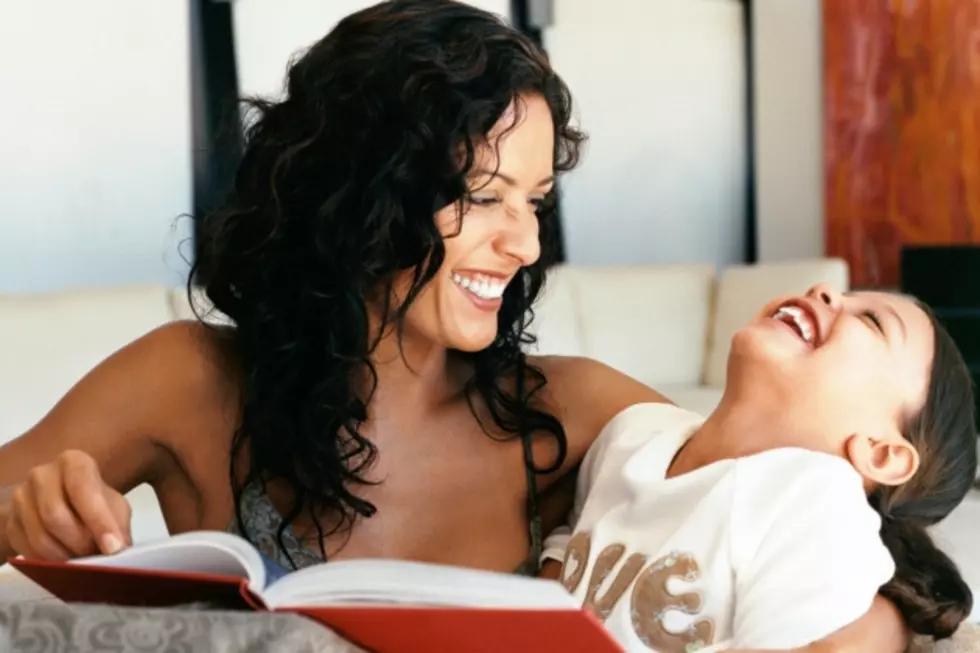 Quality Heathcare For Kids Gets A Boost On The Southcoast
Photodisc
If you're like me, your child is the most important thing in your life. You will do ANYTHING for your child, and if they aren't perfect you're not perfect.
That's where Southcoast Health comes in. Right in our backyard, there is high quality care for your children and that's something you can count on.
A few years back, I got a call from my daughters day care saying she had a fever of 105. I don't deal well with ANYONE suffering, let alone my daughter. Needless to say, I drove like a maniac to get her and took her right to the hospital to be checked out. Because of the quality care that Southcoast Health provides, Abby was well on her way in no time, and thankfully it was nothing serious. The most important  part was the staff made her as well as myself feel comfortable and took away the nervousness of the ordeal.
I am excited for the Fun 107 Radiothon on Friday live from St. Luke's Hospital. Its a great opportunity to help this already wonderful staff continue to provide quality healthcare for our kids!!
More From WBSM-AM/AM 1420