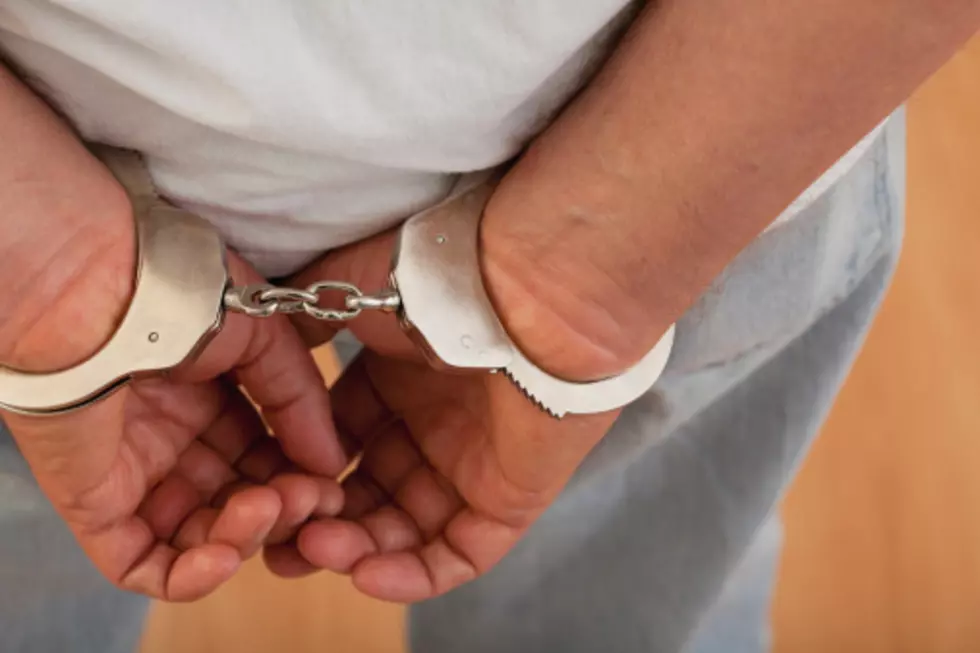 Pittsfield Man Gets Prison Time for Assaulting an Officer in Jan. 6 Capitol Riot
Getty Images/Tetra images RF
WASHINGTON, D.C. — A 38-year-old Pittsfield man has been sentenced to 14 months in prison for felony assault of an officer during the breach of the U.S. Capitol in 2021, according to the U.S. Attorney's Office.
Troy Sargent was sentenced on Dec. 12 after pleading guilty in June to the felony assault charge as well as civil disorder and four related misdemeanors.
Court documents show that Sargent was part of a rioting crowd that stormed the Capitol grounds on Jan. 6, 2021 and disrupted a U.S. Congress joint session convened to count the electoral votes in the 2020 presidential election.
According to the office, at around 2:30 p.m. that day, he swung his open hand at a U.S. Capitol Police Officer, striking him.
After another officer instructed him and others not to attack, he advanced again and swung at the same officer, but struck another member of the crowd instead.
Sargent later wrote in a social media message to another person, "I got two hits in on the same rookie cop," the U.S. Attorney's Office stated.
He was arrested on March 9, 2021 in Pittsfield.
Following his prison term, Sargent will spend two years on probation and has also been ordered to pay $500 restitution and a $285 special assessment.
Sargent's case was investigated by the FBI's Boston Field Office along with multiple other law enforcement agencies.
Since Jan. 6, 2021, around 900 people have been arrested for crimes relating to the breach of the U.S. Capitol.
More From WBSM-AM/AM 1420