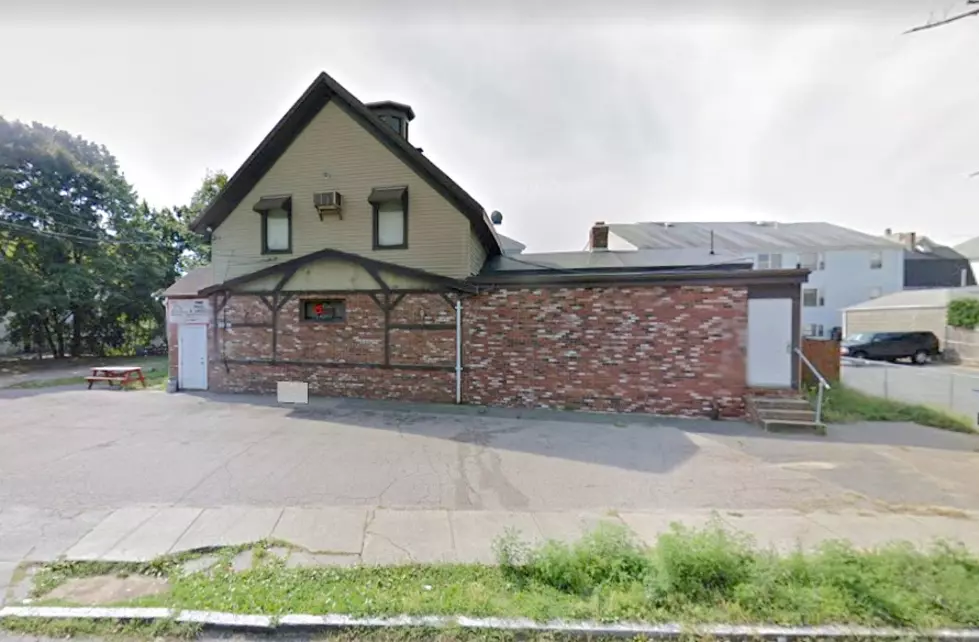 Perry's Fireside Lounge in New Bedford Closed Until Nov. 2
Google Maps
A New Bedford bar and grill currently serving a 30-day Board of Health suspension will be allowed to re-open on Nov. 2 if it complies with COVID-19 safety rules and adopts other new requirements.
The owners of Perry's Fireside Lounge at 24 Clifford Street, appeared before the city's License Board via Zoom last night while accompanied by their lawyer, Atty. Tim Walsh. Laura and Thomas Perry had been told to appear because of accusations that they tolerated multiple late-night disturbances and let patrons violate coronavirus health and safety protocols.
The board had been advised that Perry's was the subject of at least 11 recent calls to New Bedford Police, including a Sept. 13 parking lot fight, a Sept. 15 noise complaint that led to the discovery of people drinking at the bar in violation of COVID-19 rules, and a Sept. 25 noise complaint where police said the venue was overcrowded. On Oct. 6, the Board of Health issued a cease-and-desist order and imposed a 30-day suspension.
Monday night, the License Board adopted the Board of Health order regarding Perry's. The order including the Nov. 2 reopening date, a requirement that Perry's hire an additional security guard, and that full COVID-19 compliance must be in place. The License Board further issued a six-day liquor license suspension, but the suspension will be "held in abeyance" unless there are further violations, according to Nicholas Nanopoulos, director of the city's Licensing Department.
When Perry's re-opens, it must do so with limited hours for at least three months. No patrons will be admitted after 11 p.m., and everyone must be out by midnight. After the probationary period, the owners may petition to regain their full hours by going before both the License Board and Board of Health.
Also Monday night, Butler Flats Bar & Grill at 38-42 Cove Road was issued a warning. The venue was the site of a drunken parking lot fight in August, and at the time police said owner Emanuel M. Ramos was less than cooperative with investigators.
However, the License Board last night agreed to work with Ramos, who promised to do better. He said he plans to be on-premise full-time moving forward, will install security cameras, and take other measures. Ramos has had no other violations, and was not accused of COVID-19 violations, Nanopoulos said. Ramos additionally agreed to voluntarily adopt an earlier closing hour.
Enter your number to get our free mobile app
More From WBSM-AM/AM 1420