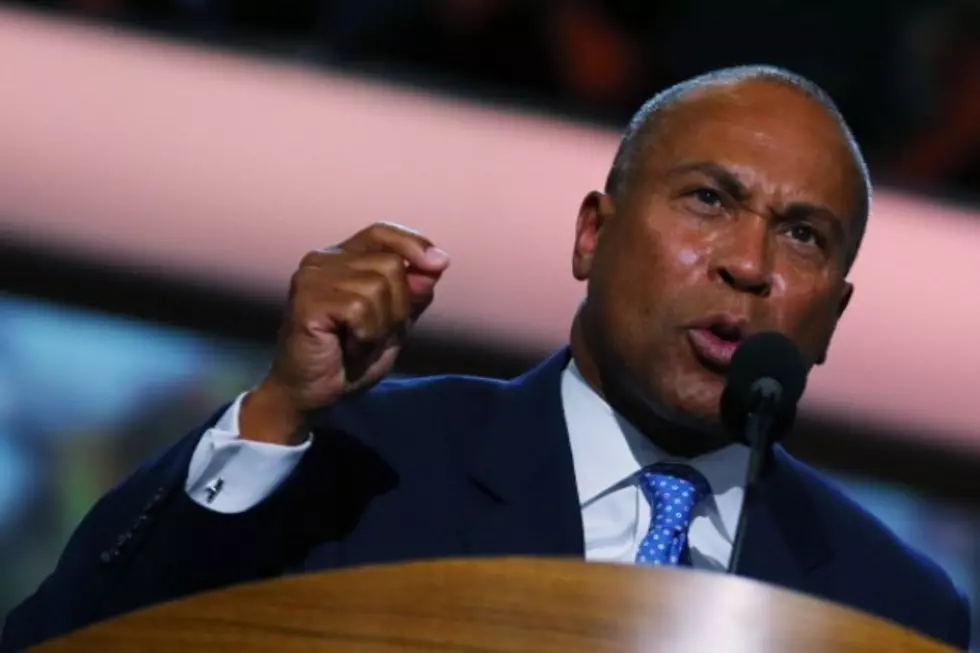 Patrick Wants More Restrictions On Access To Guns
Getty Images
Gov. Deval Patrick is renewing pressure on state lawmakers to pass a bill placing further restrictions on access to guns in the wake of the school massacre in Newtown, Connecticut.
Patrick's bill would restrict licensed gun owners to purchasing one firearm a month.
The bill would also clamp down on so-called ``straw purchasers'' who buy guns legally and then resell them to convicted felons and others barred from owning guns.
Patrick told reporters Monday that if lawmakers don't take action before the end of the current session, he expects to file another bill in the new legislative session that begins in January.
Patrick said he's willing to work with gun-rights advocates to help balance the needs of sportsmen and hunters against the need to keep automatic weapons off the streets.  (Associated Press)
More From WBSM-AM/AM 1420