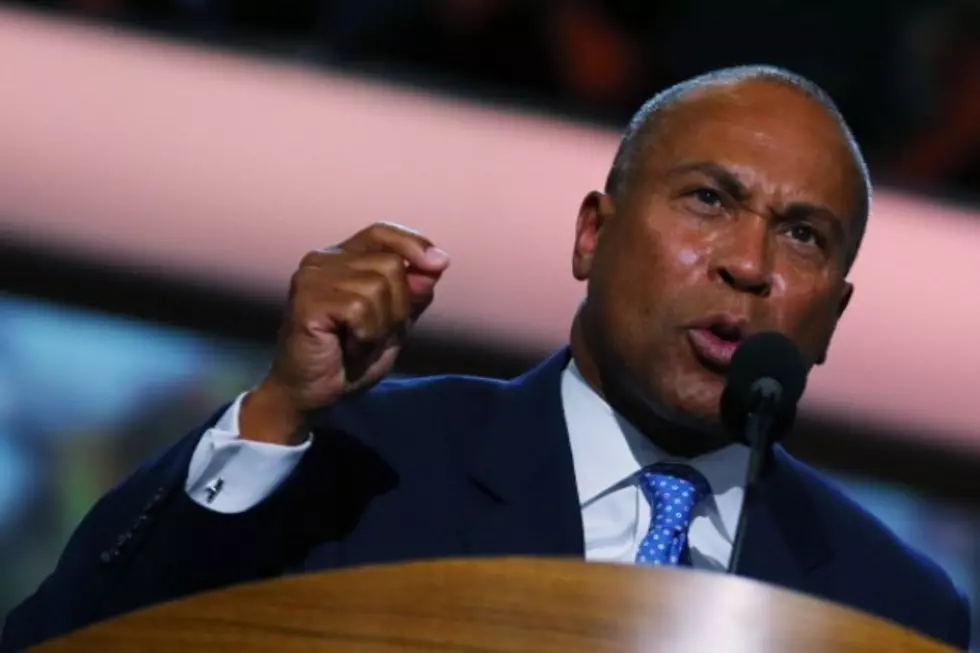 Patrick Believes State Will Win Appeal In Kosilek Case
Getty Images
Gov. Deval Patrick says he believes the state will win an appeal of a judge's ruling ordering the state to provide sex-reassignment surgery for a convicted murderer.
In remarks to reporters Thursday, Patrick said he believes the state has ``a very strong argument'' against the surgery sought by Michelle Kosilek.
U.S. District Judge Mark Wolf ruled that the surgery is the only adequate treatment for Kosilek's gender-identity disorder, a condition Wolf said is a ``serious medical need.''
The Department of Correction said Wednesday the medical care Kosilek is receiving is adequate and that the judge's ruling ``improperly discredits'' legitimate security concerns.
Kosilek has received female hormone treatments and lives as a woman in an all-male prison.
Kosilek, now 63, was named Robert when convicted of wife Cheryl Kosilek's 1990 murder. (Associated Press)
More From WBSM-AM/AM 1420