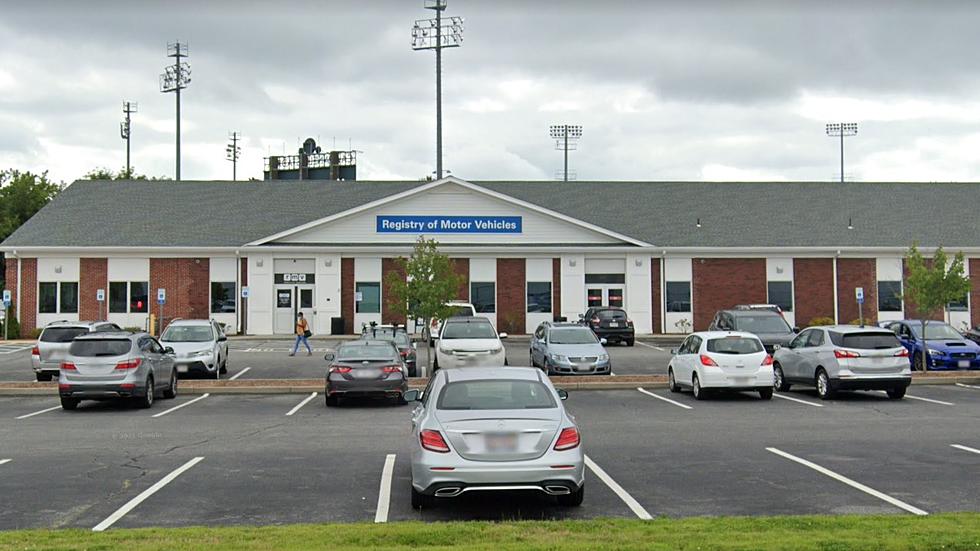 Over 2,000 Brockton-Area Drivers Given Licenses Without a Test
Google Maps
BROCKTON — Four employees at the Brockton Registry of Motor Vehicles have been fired after more than 2,000 area drivers were given licenses without a road test.
An internal investigation at the RMV found that since April 2018, around 2,100 people received passing road test scores from two Brockton Service Center road test examiners — without even taking the test.
Officials confirmed that the RMV has terminated two road test examiners and two service center employees in connection to the investigation's findings.
The investigation started in 2020, when a supervisor noticed suspicious activity around some drivers' accounts after they received driver's licenses from the Brockton RMV Customer Service Center.
"Upon discovering suspicious activity regarding the issuance of road tests in 2020, the Registry of Motor Vehicles launched an investigation and referred the issue to law enforcement," said MassDOT spokesperson Jacquelyn Goddard.
The RMV has notified the impacted drivers that they must take and pass a road test within 10 days or their licenses will be suspended.
The tests will be given free of charge, and appointments will be made available outside of the regular testing schedule.
If the drivers fail the road test, they will be reissued a learner's permit and will be given a Massachusetts ID card free of charge.
Drivers who may not be fluent in English will be assisted by local organizations that advocate for and assist their communities.
Since last April, the RMV has added extra controls to its system for license transactions, enhanced monitoring of those transactions, and revised its business processes to prevent a similar occurrence in the future.
Goddard said that the RMV "will continue to work with law enforcement on their ongoing investigation."
12 Sunday Afternoon Drives on the SouthCoast
Sunday drives on the SouthCoast just hit differently. Check out this list of scenic spots from Plymouth to Providence and everywhere in between.
The SouthCoast's Biggest Driving Pet Peeves
What annoys SouthCoast drivers the most? We asked SouthCoast residents to tell us their biggest driving pet peeves, and we could not agree more. Take notes, Massachusetts drivers!
More From WBSM-AM/AM 1420