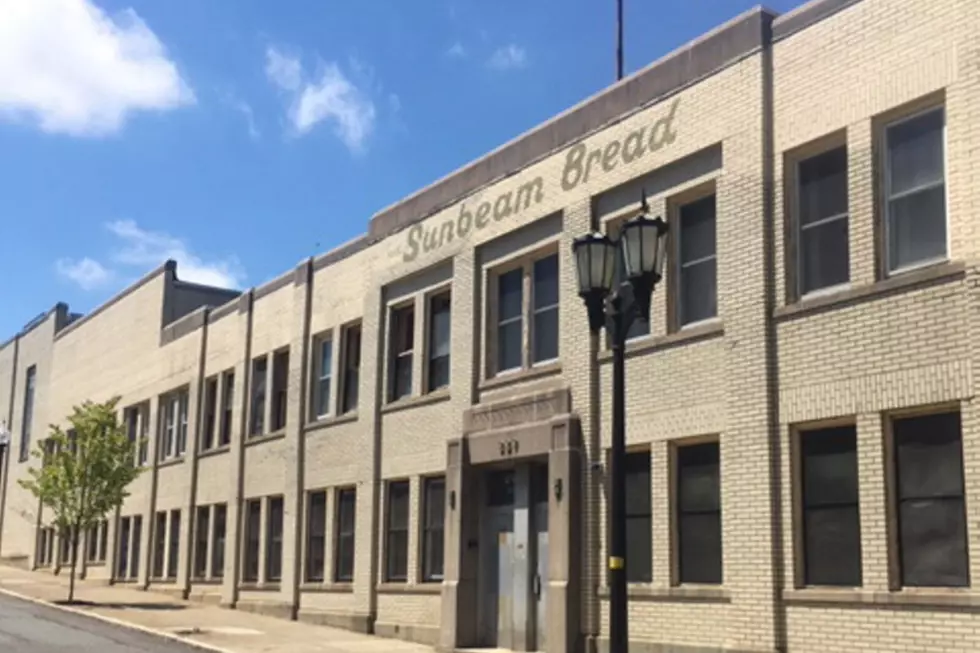 Original Sunbeam Bakery Site Selling at Auction
Sunbeam Bakery Site - JJ Manning Auctioneers
A little over a year ago, we asked our audience to share their favorite school field trip location on the SouthCoast. Some said that the Plimoth Plantation was the best, while others claimed that the New Bedford Whaling Museum took first place. However, the winner was obvious. Sunbeam Bread was mentioned more times than any other location.
Unfortunately, the site is now up for auction.
Sunbeam Bread was located at 229-241 & 252 Coffin Avenue in New Bedford. The commercial/manufacturing property is actually two adjacent parcels. The site will go up for auction on Wednesday, September 25 at 11 a.m. According to JJ Manning Auctioneers, this auction will be considered an "Absolute Auction" due to the fact that it is being sold in its entirety to the highest bidder, regardless of price.
The following if from JJ Manning's official site:
Auction Reference No. 19-1844
Terms: 10% deposit of which $20,000 must be presented by certified or bank check at the auction. The remainder of the 10% deposit in wire transfer, certified or bank check due by 4 pm ET on Friday, September 27, 2019. 30 days to close. 10% buyer's premium will be added to the final bid and that sum shall constitute the purchase price. Complete terms & conditions in Property Information Package (PIP). Other terms, if any, to be announced at the sale. Announcements or changes made from the auction block or within the purchase agreement take precedence over any previously printed materials or oral statements made.
Pre-Auction Offers: Must be tendered on a signed JJManning approved P&S Agreement & accompanied by a 10% certified deposit in certified or bank check or by confirmed wire transfer.
Buyer's Broker Terms: Up to 2% Broker Commission Offered. Mandatory 24-hour broker pre-registration. Click HERE for full terms & registration page.
More From WBSM-AM/AM 1420