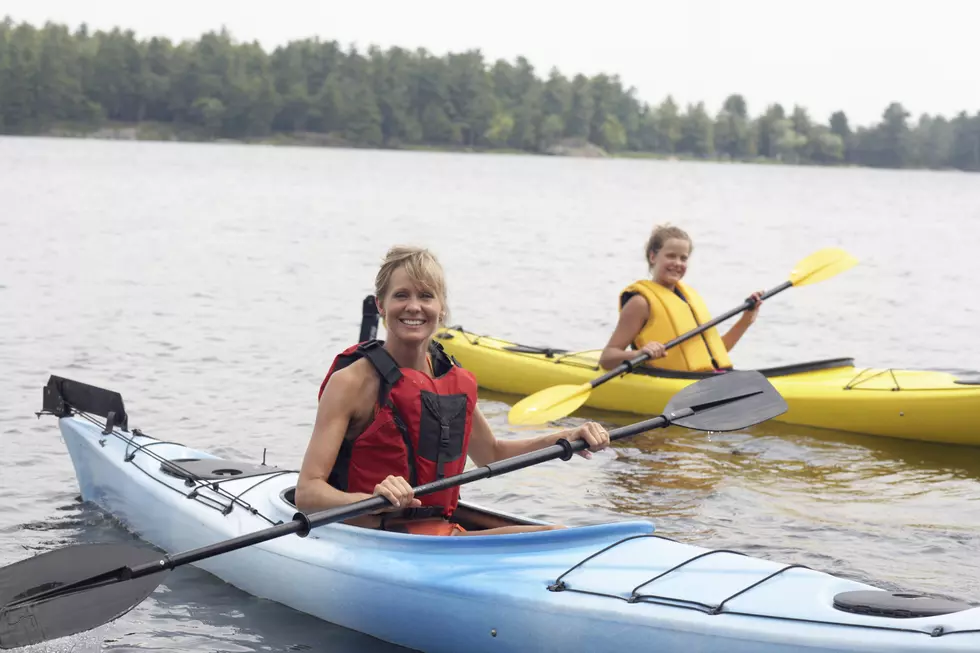 OPINION | Phil Paleologos: Taxachusetts Ruins It Again
Fuse
Can you believe it? The wizards of a tiny hill-town community called Charlemont have proposed creating a brand new tax on enjoying life!
This ridiculous proposition has been sent to Beacon Hill and if it is approved, it will be the first ever tax on recreational activities in the Commonwealth.
Come on, we can't even enjoy the outdoors without getting shook down?
If this passes, legislation would allow Charlemont, Deerfield River and the Mohawk Trail to tax skiing, zip lining, whitewater rafting, kayaking, river and snow tubing, mountain coaster rides, mountain biking and guided fish trips. Why didn't they also include breathing in the air?
Charlemont has become a destination in Franklin County with outdoor enthusiasts. It is a 1,300-resident community along the Deerfield River and Mohawk Trail. State Senator Adam Hinds (D-Pittsfield) said that since outdoor recreation is integral to their local economy, a tax like this makes sense.
The Massachusetts House and Senate have both taken initial votes to pass a bill that would let Charlemont add a three percent tax to the ticket price of commercial recreational activities that originate or go through the town. The money would go to the town's general fund.
I see this spreading across a Massachusetts that loves to tax damn near everything!
The only difference between death and a tax like this is that death doesn't get worse every time Beacon Hill meets.
Phil Paleologos is the host of The Phil Paleologos Show on 1420 WBSM New Bedford. He can be heard weekdays from 6 a.m. to 10 a.m. Contact him at phil@wbsm.com and follow him on Twitter @PhilPaleologos. The opinions expressed in this commentary are solely those of the author.
More From WBSM-AM/AM 1420