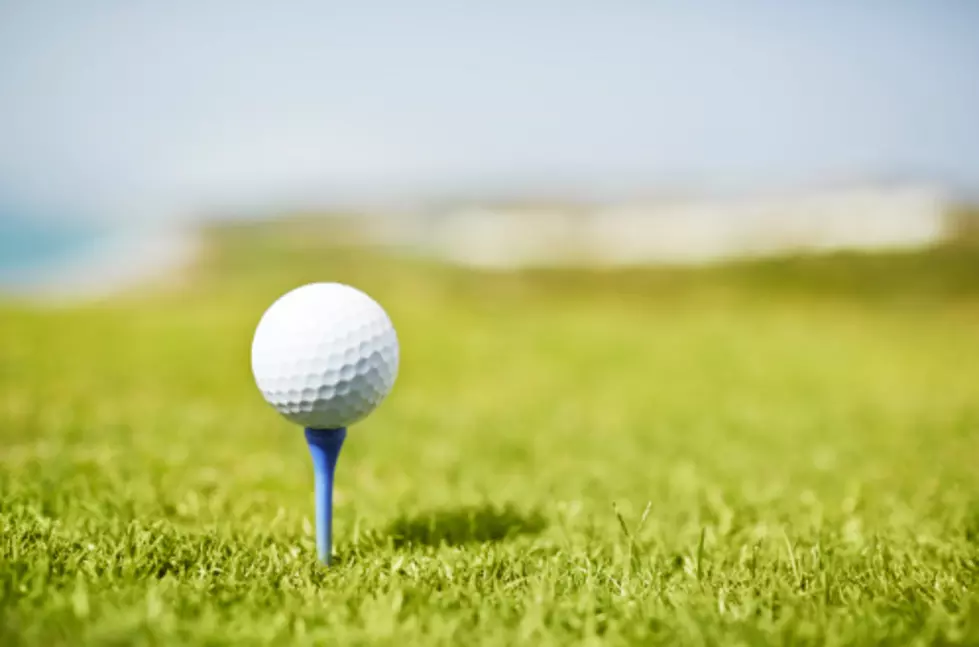 OPINION|Phil Paleologos: MIAA Rule Stinks
Chris Ryan via getty images
Some rules make no sense! Take the case of a high school junior who won a golf tournament, but was denied the trophy because of an archaic and stupid ruling of the Massachusetts Interscholastic Athletic Association.
Lunenburg High School junior Emily Nash has been the best player for the boys' team since she was an eighth grader. Because the school doesn't have a girls' team, Emily plays alongside the guys at the Central Mass Division 3 Boys' Tournament at Blissful Meadows Course.
Emily won hands down, firing an impressive 3-over 75, which should have been plenty for a four-stroke victory over the runner-up. But it wasn't! Why? According to MIAA rules, "Girls playing on a fall boys' team cannot be entered in the Boys' Fall Individual Tournament. They can only play in the Boys' Team Tournament. If qualified, they can play in the spring Girls Sectional and State Championships." This must have come over with the Mayflower! By the way, the entire team is very upset over all of this!
So, go figure: Emily's score was the best in the field by four strokes! She played from the same tees as the boys and her score was fine to count towards the team effort, but not good enough to count individually? Give me a break. Better yet, the MIAA has to change this ruling fast and get with the times. If rules are rules then they ought to be fair and without glaring hazards.
As a side bar, Emily isn't the only girl on the team! Freshman Catarina Bettencourt, niece of WBSM listener and my friend, Suzy Nunes-Bihete, also plays on the "all boys' team!"
Editor's Note: Phil Paleologos is the morning talk show host on 1420 WBSM New Bedford. He can be heard weekdays from 6am-10am. The opinions expressed in this commentary are solely those of the author.
More From WBSM-AM/AM 1420