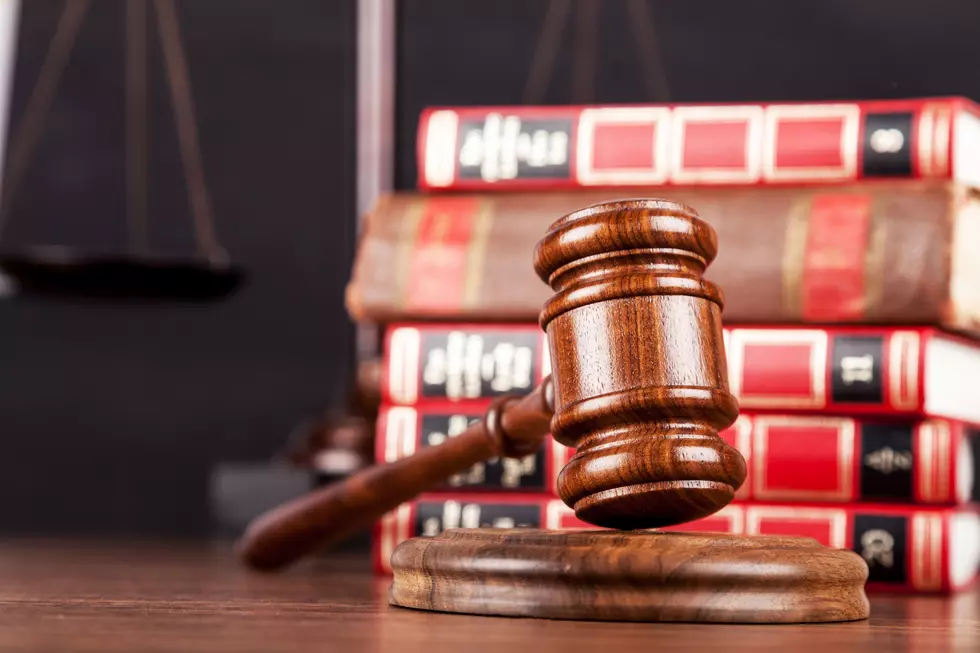 OPINION | Chris McCarthy: These Dead Americans Had Dreams Too
artisteer
The number of Americans who have been killed by illegal aliens is staggering.
A person who wasn't supposed to be in the country kills another person who is legally in the country. If that killer wasn't in the country the other person would be alive. This is the situation we have today in America because of our lack of border security and sanctuary cities.
Here are some of the Americans who can no longer dream:
Edwin Jackson - played in the NFL for the Colts until he was killed by a drunk driver.
Dominic Durden - a victim of vehicular homicide.
Michael Furlow - killed along with two children by a drunk driver.
Brandon Mendoza - a police officer in Mesa, AZ killed by a drunk driver.
Brandy Lee Thorne - age 22 and pregnant when she was killed by a drunk driver.
Corey Wride - a sheriffs deputy in Utah who was shot to death during a traffic stop.
Kayla Cuevas - murdered at age 16 by the MS13 gang.
Nisa Mickens - killed by the MS13 gang on the eve of her 16th birthday.
Matthew Denice - killed age at 23 by a drunk driver.
Sabrina DaSilva - 19-year-old mother shot to death
This is just a quick sample of the lives that would be with us today if our government had enforced the immigration laws and secured our border. Hopefully, the Trump administration will Make America Safe Again.
(Chris McCarthy is a WBSM talk show host. You can listen to him Monday through Friday from 10 a.m. to noon. His opinions are solely his own.)
More From WBSM-AM/AM 1420