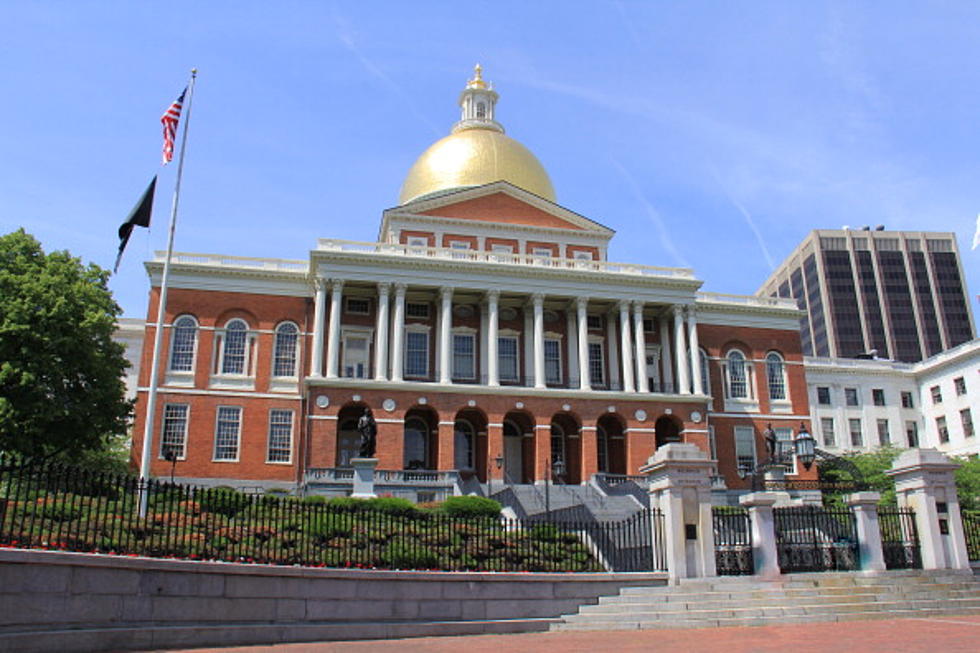 OPINION | Barry Richard: Should MA 16 Year Olds Get Abortions Without Parental Consent?
Getty Images
The Joint Committee on Public Health will hear a bill on Beacon Hill today that would lower the age for which a child in Massachusetts could obtain an abortion without parental consent from 18 to 16 years old.
The bill, filed by Middlesex County Democrat Senator Michael Barrett would allow a 15 year old to abort a pregnancy without the consent of both parents.  Current law requires all abortions performed on children under age 18 be approved by the parents or legal guardian.
Similar legislation has be soundly defeated in recent years.  This years version contains language providing for "emergency" abortions without parental consent at any age if the mother's life is in danger and can only be saved by an abortion.  Something that almost never happens.
Massachusetts Citizens for Life opposes the legislation as does the Massachusetts Family Institute.  MFI's Christopher Lloyd says,
"There's a reason that despite this legislature's repeated attempts to lower the age of consent for abortion over the past several years that those bills have failed to advance: The people of this state do not want this legislation.  In 2002, then-Democratic gubernatorial candidate Shannon O-Brien proposed the exact same policy this bill would enact. The people of Massachusetts said no to her plan; no to putting young women in a position where they may be pressured to make a decision that will fundamentally alter the course of their life without seeking the input of their parents."
MCFL says the measure is not popular with Massachusetts residents:
"We have defeated this bill in every session for many years and it has been unpopular with the public all this time."
Both organizations plan to testify against the legislation at today's hearing.
At a time when Massachusetts lawmakers appear to be having difficulty just performing the very basic responsibilities that they are charged with, balancing the budget comes to mind, they really ought to consider keeping their noses out of the business of Massachusetts families who know better about raising their children than the nanny state does.
Fortunately none of the region's delegation has signed on to this bill, however, State Representative Paul Schmid is a member of the committee.
The committee should quickly reject this measure and get quickly to the business of serving the people wisely.
More From WBSM-AM/AM 1420