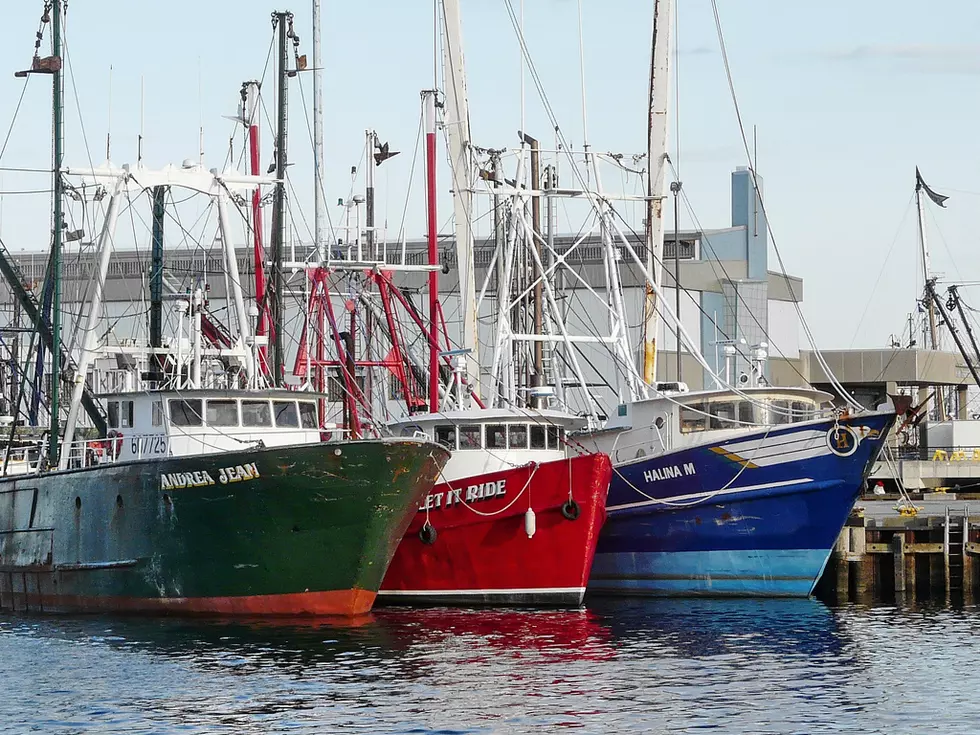 NOAA: Overfished Fish Stocks at All-Time Low
TSM
PORTLAND, Maine (AP) - The U.S. government says the number of American fish stocks that can be described as "overfished" has hit an all-time low.
The National Oceanic and Atmospheric Administration made the statement Thursday as part of its annual Status of Stocks report. The agency says six species are being removed from its list of overfished stocks, including popular commercially fished stocks of red snapper and New England flounder.
NOAA classifies jeopardized fish stocks as "overfished" or experiencing "overfishing." The report says 30 stocks out of 317 are subject to overfishing and 35 stocks out of 235 are overfished. Some fish stocks have unknown status.
The NOAA says the number of fish stocks subject to overfishing also is near an all-time low. Sailfish is among the species removed from the overfishing list.
More From WBSM-AM/AM 1420