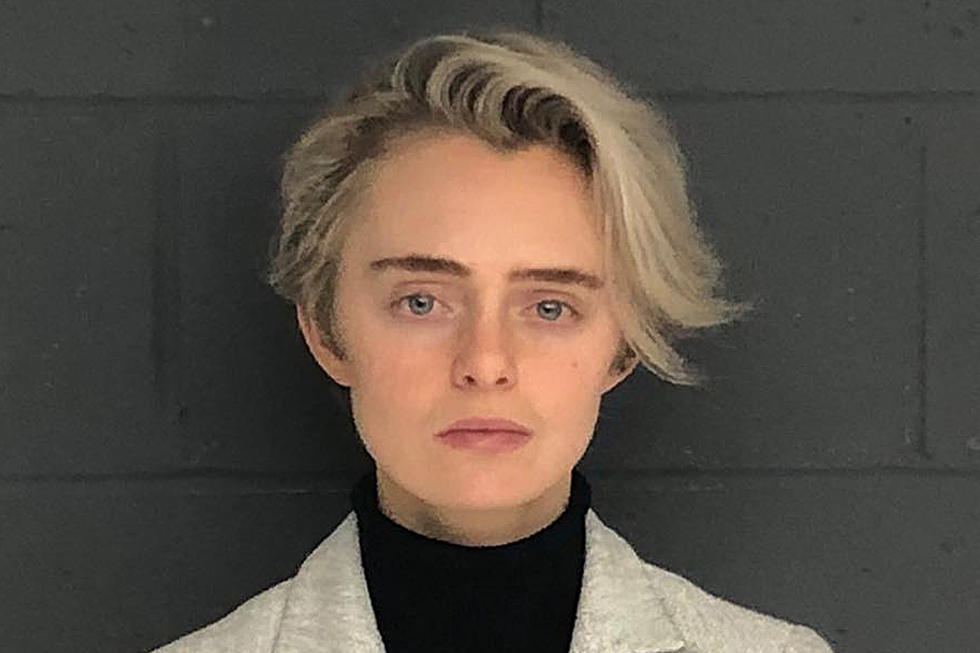 'No Parole? No Problem': Carter to Be Released Early from Prison
Bristol County Sheriff's Office
Though she was denied parole as recently as Friday, Michelle Carter will be getting out of her 15-month prison term early.
Spokesman for the Bristol County Sheriff's Department Jonathan Darling tells WBSM News that Carter, the 23-year-old woman convicted of convincing her boyfriend in 2014 to kill himself through text messages, will be released from prison two months early for good behavior.
Darling says the early release will move Carter's end of sentence date from May 5, 2020 up to March 13, 2020.
"Inmates in Bristol County earn "good time", or time off their sentences, for things like attending programs and classes and having a job inside the jail. Inmates can earn up to 10 days a month of "good time." This is a standard practice for correctional institutions across Mass. and is similar to the old saying 'getting out early on good behavior,'" Darling said.
"Ms. Carter has earned enough "good time" where her end of sentence date has been moved up from May 5, 2020, to March 13, 2020. This has nothing to do with the parole hearing or decision by the parole board, which is a separate entity altogether."
Carter was sentenced back in February and began her sentence at the Bristol County House of Corrections in Dartmouth.
More From WBSM-AM/AM 1420