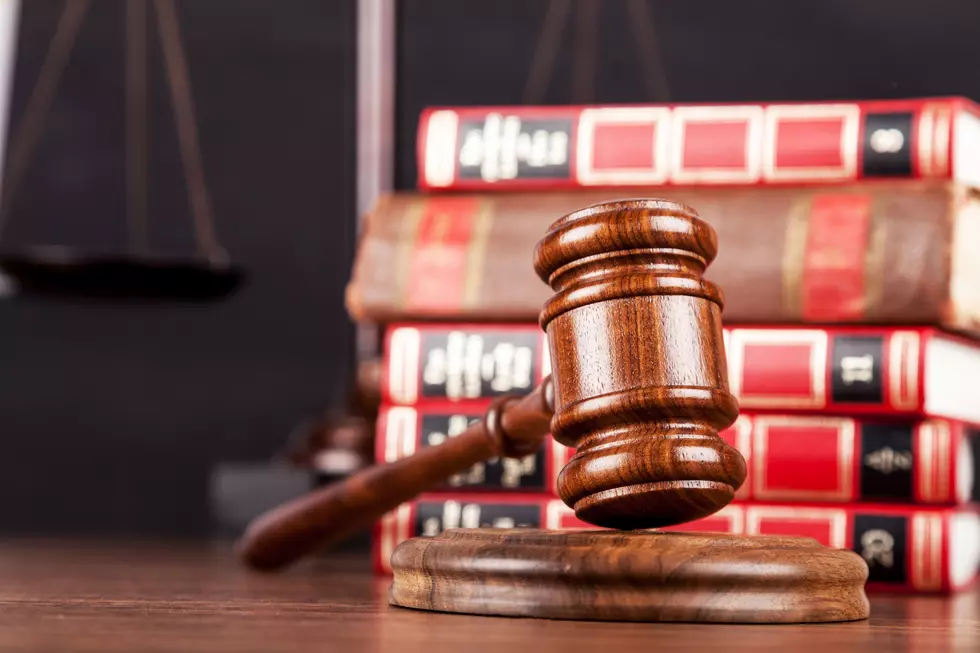 New Scholarship for Law Students [AROUND TOWN WITH PHIL]
artisteer
UMass Law has launched a new scholarship fund in honor of Judge George Jacobs, who taught at the school and served for 28 years on the benches of the Massachusetts probate, superior, and appeals courts.
The Honorable George Jacobs Scholarship will serve as a living legacy to the judge's lifelong commitment to justice and his enduring dedication to the legal profession. Judge Jacobs recently announced his retirement from teaching at the UMass Dartmouth-based school.
"Judge Jacobs has had an enormous impact, not just on the lives of students and colleagues, but also on the equitable administration of justice in the South Coast region for decades," UMass Law Dean Eric Mitnick said. "I am so happy we have established a scholarship fund to recognize his inspiring legacy."
Judge Jacobs was an Associate Justice of the Massachusetts Appeals Court from 1989 to 2003. He previously served as an Associate Justice of the Superior Court of Massachusetts from 1981 to 1989 and as an Associate Justice of the Bristol County Probate and Family Court from 1975 to 1981.
Prior to his judicial appointments, Judge Jacobs was engaged in private practice in New Bedford from 1958 to 1975. In addition, he was City Solicitor of New Bedford from 1964 to 1970 and an Assistant Attorney General for Massachusetts from 1970 to 1974.
Judge Jacobs' civic involvement includes membership in numerous non­profit and community organizations, including several New Bedford area and Jewish community groups. Judge Jacobs graduated from Harvard College in 1955 and from Harvard Law School in 1958.
For more information on the Jacobs Scholarship, contact Louise Mitchell at 508.999.8230 or lmitchell@umassd.edu.
Around Town With Phil is brought to you as a public service by Flagship Insurance.
More From WBSM-AM/AM 1420