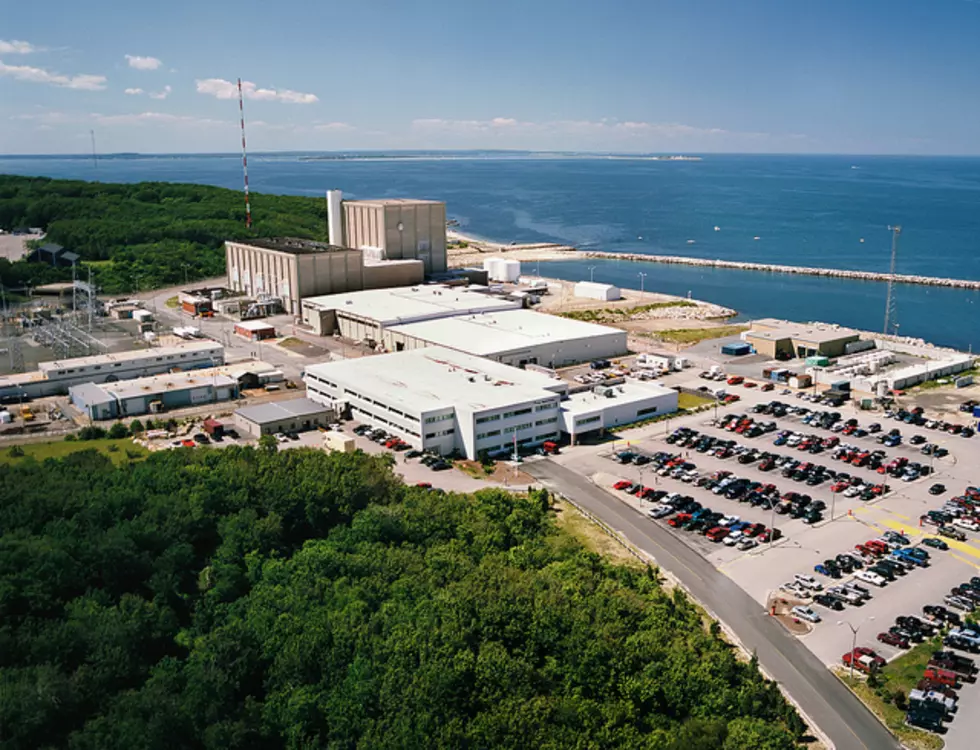 New Report Outlines Safety Violations At Pilgrim Nuclear Plant
Getty Images
The Pilgrim nuclear power plant in Plymouth experienced 108 lower-level and two higher-level safety violations from 2000 through 2012.
    The violations were included in a congressional study expected to be released this month showing that safety violations at nuclear plants across the country varies dramatically from region to region.
    The Government Accountability Office report obtained by The Associated Press suggests inconsistent enforcement of regulations could be responsible.
    A Pilgrim spokeswoman said they're committed to addressing even minor issues and that enhancing safety is their top concern.
    Twenty-six Northeast reactors reported more than 2,500 violations, about 97 per reactor, during the 13-year period.
    Lower-level violations pose very low risk.
    Higher-level violations range from low to high safety significance, such as an improperly maintained electrical system that caused a fire affecting a plant's ability to shut down safely.  (Associated Press)
More From WBSM-AM/AM 1420