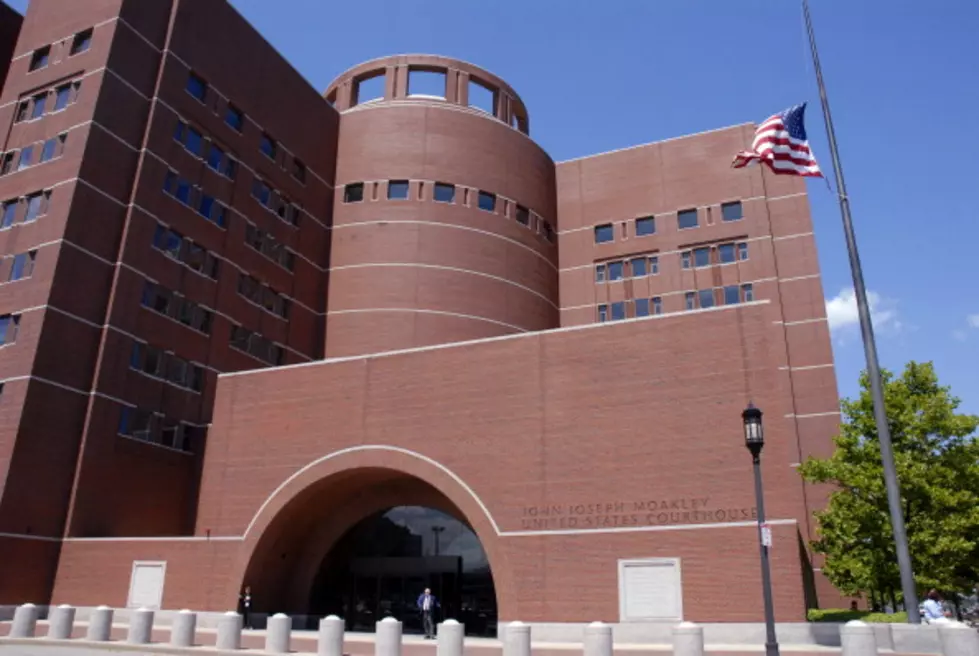 New Bedford Woman Sentenced After Using Son's Disability Benefits for Herself
UIG via Getty Images
A New Bedford woman who pleaded guilty to stealing from the Social Security Administration is sentenced to four months in prison. The U.S. Attorney's Office says 49-year-old Lynn Medeiros was sentenced Thursday in U.S. District Court in Boston.
In 2005, Medeiros applied for Supplemental Security Income disability benefits for her son, and agreed to notify Social Security should her son leave her custody.
Though her son moved out in 2007, Medeiros continued to collect benefits on his behalf through 2014. During that time, Medeiros had amassed $63,798 in benefits that she used for herself.
As terms of her sentence, Medeiros will have one year of supervised release, with six months of home confinement, and must pay the entire amount back to the Social Security Administration.
More From WBSM-AM/AM 1420