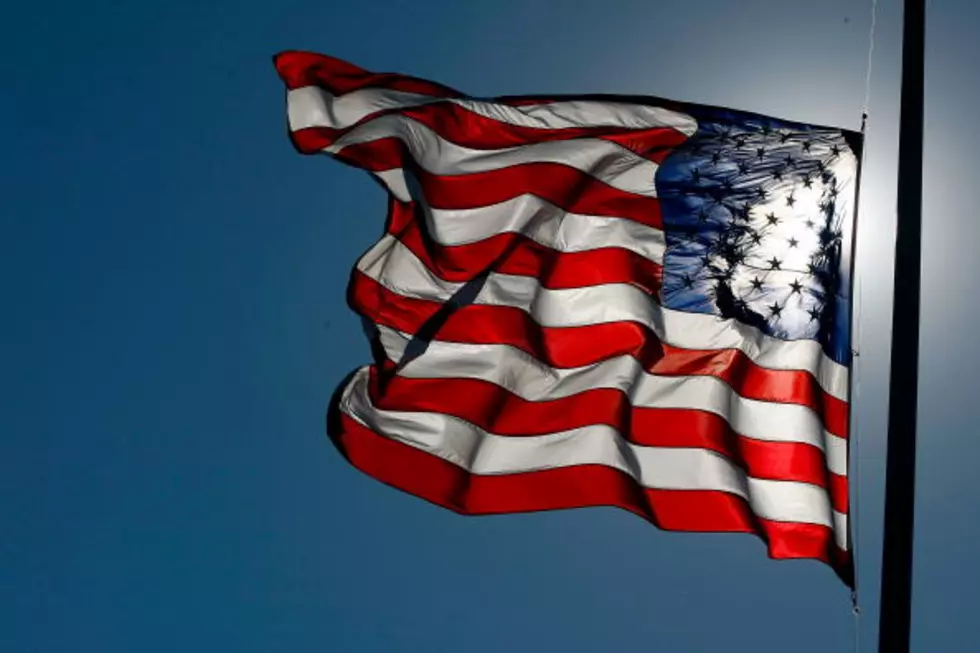 New Bedford Veterans Day Parade is Wednesday
Photo by Jonathan Ferrey/Getty Images
New Bedford Veterans Agent Chris Gomes is inviting all veterans to march in Wednesday's Veterans Day Parade in New Bedford, whether they're affiliated with a Veterans Post or not.
The Parade will step off Wednesday morning at 11am from Buttonwood Park and continue down Union Street to Pleasant Street, where a speaking program will be held in front of the Downtown Library.
The Grand Marshall of this year's Parade is New Bedford native and World War Two Army veteran Calvin Siegal.
Siegal fought in the Battle of The Bulge and was seriously wounded. He was awarded the Purple Heart, the Bronze Star and the Combat Infantry Badge.
After the war he graduated from Yale, got married and joined the family business, Calvin Clothing in New Bedford.
Also on Wednesday the Fort Rodman-Fort Taber Military Museum will welcome visitors free of charge, starting at 1pm.  Its the museum's 12th Annual Veterans Appreciation Day.
More From WBSM-AM/AM 1420