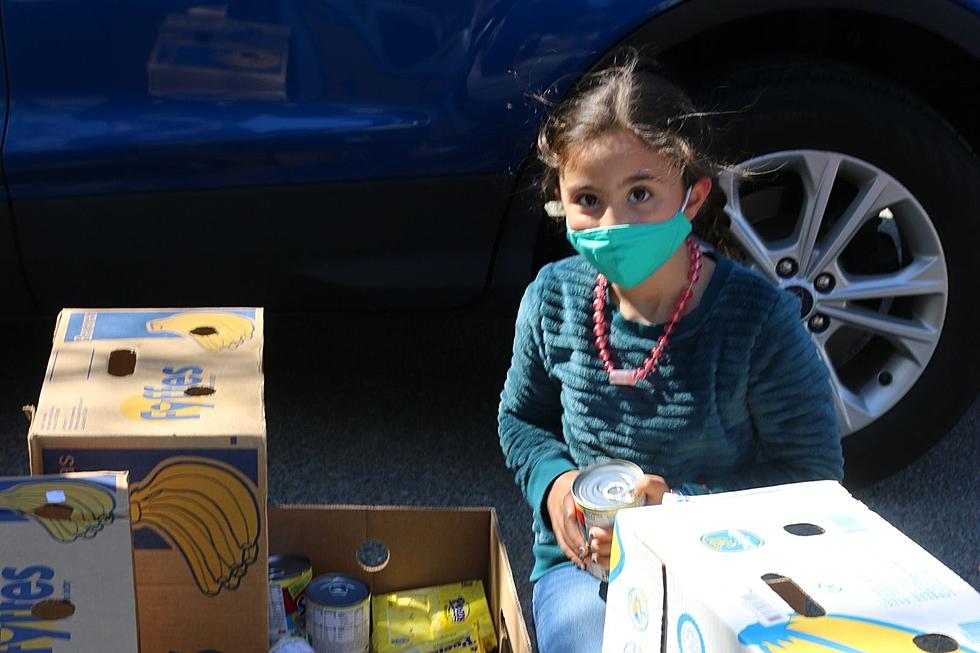 New Bedford's United Way Seeks Food Donations [TOWNSQUARE SUNDAY]
Courtesy United Way of Greater New Bedford
The United Way of Greater New Bedford is again asking for your help, this time seeking healthy snacks for children.
The United Way's Vice President of Marketing and Community Engagement, Victoria Grasela, joined Townsquare Sunday this week to talk about the event, scheduled for Saturday, April 2, from 10 a.m. to 12 p.m. at the Buttonwood Park Warming House.
This is the Second Annual Spring Hunger Heroes Food Drive, and Grasela said the event will focus on providing healthy snacks for kids during the April vacation.
"A lot of kids in our area do not have a meal on the table at dinner time," Grasela said. "They're getting their meals at school, breakfast and lunch, so when they go home for vacation, what does that mean for these kids?"
Grasela said with your help, the United Way will be preparing up to 1,000 draw-string backpacks containing low-prep or no-prep food items. Suggestions include cereal, peanut butter and jelly, fruit and apple sauce cups, mac and cheese and granola bars. The backpacks will be distributed to school districts  and given to children who need them.
Grasela said your donations can be dropped off Saturday, April 2 from 10 a.m. to noon at the Buttonwood Park Warming House. Fourteen other agencies are also conducting food drives to help with the effort. Whatever you give will be greatly appreciated by the United Way of Greater New Bedford and Townsquare Media.
Grasela's interview can be heard here:
Townsquare Sunday is a weekly public affairs program heard every Sunday morning on 1420 WBSM and 99.5 FM. The program highlights individuals and organizations working to make the SouthCoast a better place to live.
If you would like your organization featured on Townsquare Sunday, please e-mail the host at jim.phillips@townsquaremedia.com.
See How School Cafeteria Meals Have Changed Over the Past 100 Years
Using government and news reports,
Stacker
has traced the history of cafeteria meals from their inception to the present day, with data from news and government reports. Read on to see how various legal acts, food trends, and budget cuts have changed what kids are getting on their trays.
More From WBSM-AM/AM 1420