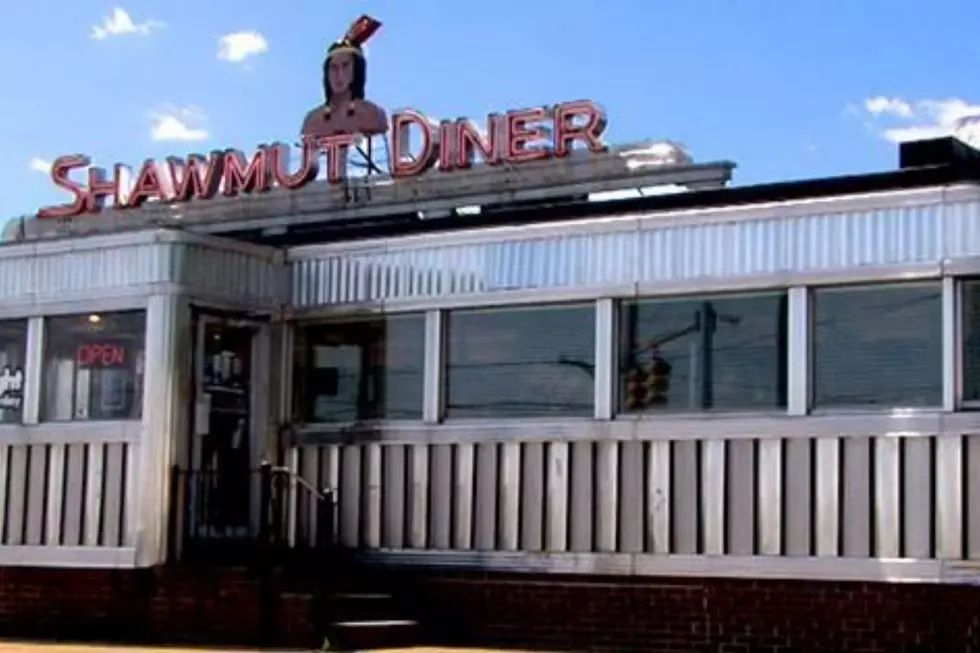 New Bedford Weekend Nights Aren't the Same Without the Shawmut Diner
Shawmut Diner via Facebook
If there's a business or a restaurant that I miss the most now that it's gone, it's New Bedford's Shawmut Diner.
There were two different crowds that ate at the quaint restaurant that sat proudly on the corner of Shawmut Avenue and Hathaway Road: the early birds and the night owls. One was the people who would eat there at normal business hours and the other the people who would venture there after a night out on the town.
I was a night owl for sure and my weekends are not the same since the day the diner got towed away.
Anyone who was part of the late-night crowd will tell you that the folks who worked there and the Paleologos family who operated the diner were the most patient people in the city and had seen it all. Let's be honest for a second, nothing good ever comes out of a group of drunks who just left 908 for some eggs and home fries, but at the Shawmut Diner, there was respect for all the customers.
The food was outstanding and always hit the spot after a night of "Jame-o's" (Jameson Irish whiskey) on the rocks and Trashcans from The Garden on Union. I can still hear the loud ambiance of people talking over each other and the indecisiveness of the inebriated who had all the time in the world to order, yet was never ready for the waitress.
Ah, the good old days. I'm sorry, but it's just not the same. Yes, there are late-night pizza joints and hot dog stands in the New Bedford area that you could visit to satisfy the munchies, but it just wasn't the same as sitting down at the Shawmut Diner. The saddest part is that these days, I'm only a hop, skip and jump away from the Cumberland Farms that now sits pretty on the same grounds where the Shawmut Diner once stood.
Phil and Celeste were always so welcoming and if you were one of the lucky ones who received a grand ol' hug from Phil, then it was a night to remember for sure.
Yeah, there was the Golden Greek, but each late-night restaurant had its own special flair and I was always #TeamShawmut. From the eggs benedict to the chocolate-chip pancakes, the buffalo chicken tenders with fries to the infamous Greek wrap that seemed to be a solid "go-to," it was good food, plain and simple.
Friendships were made, the guys would flirt with the girls and vice versa, and it was just an all-around fun place to be at 2:30 in the morning. Man, I miss those days. In reality, I can't exactly hang like I used to, but I'll always have the memories.
9 SouthCoast Restaurants We Miss That You Might Miss Too
More From WBSM-AM/AM 1420