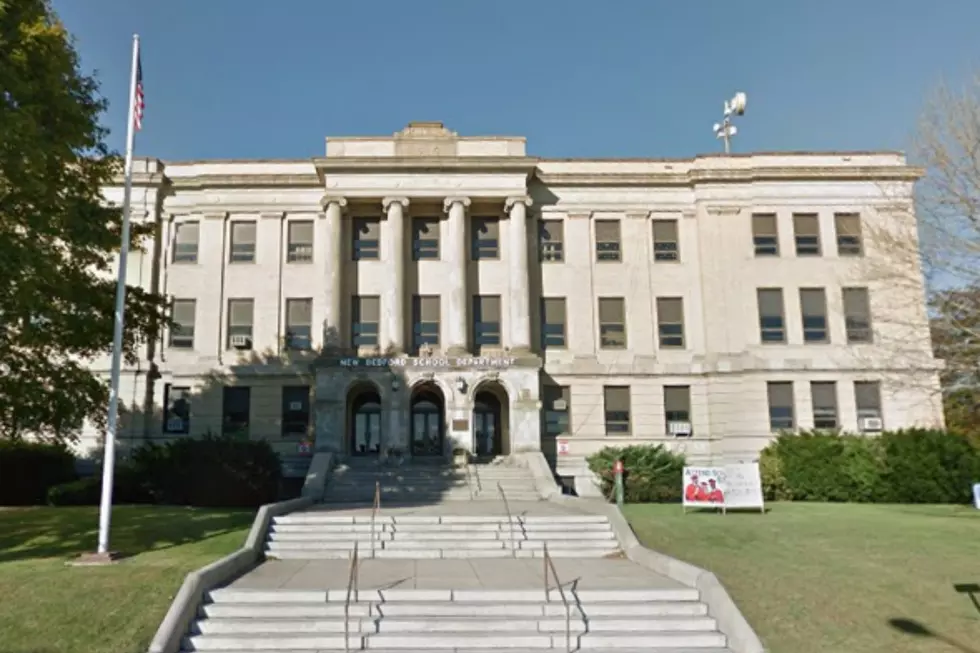 New Bedford School Committee Approves Hybrid Reopening Plan
Paul Rodrigues Administration Building / TSM
The New Bedford School Committee, after nearly three hours of discussion Wednesday night unanimously approved a hybrid plan for the reopening of schools next month.
The meeting was held in the auditorium at New Bedford High School and was streamed live on Facebook.
The plan calls for most students to start the year with remote learning from home, and a gradual return to in-person learning in schools in October.
Superintendent Thomas Anderson presented three options to the board, then he and several administration staffers answered a flurry of questions about the plans.
School board members questioned administrators about safety measures and protocols to protect students and staff members from COVID-19. The topics included classroom size, plexiglass protection, ventilation, remote learning, internet access and more.
The plan approved by the Committee sets the first day of school as September 16. "Targeted students" – meaning students who are homeless, special needs, or ESL students – will return to school for in-person learning on that date. Other students will begin remote learning classes at home.
On October 5, another larger group of students will return for in-person learning for two days a week, while attending remote classes the rest of the week at home. On October 19, a third group of students will return to the classroom, again for part of the week, with remote learning at home the rest of the time.
Some board members pushed to have more students return to classroom learning in September. Committee member Chris Cotter said most parents he's spoken with want their kids back in school, adding "distance learning is not functional."
However, member Colleen Dawicki argued that the return of large numbers of students should be pushed back from September to October to give the administration more time to assess the program and make changes if necessary. In the end, the committee agreed to put off in-person learning for the majority of students until October.
As part of the plan, all staff members and students in grades 2-12 will wear masks "as much as possible. Chromebooks and laptop computers will be made available to students who need them. But Mayor Jon Mitchell voiced concern about whether all students have the necessary internet connections in their homes to allow for remote learning. The mayor said, "without the internet, you're not going to school." He asked the superintendent to return early in the school year with details on how many students are logging on.
Athletic programs, said Anderson, were still up in the air. He said the district is still waiting for word from the MIAA on whether to go ahead with fall sports.
The Fairhaven School Committee also approved a hybrid model for a return to school at its meeting last night.
Enter your number to get our free mobile app
More From WBSM-AM/AM 1420