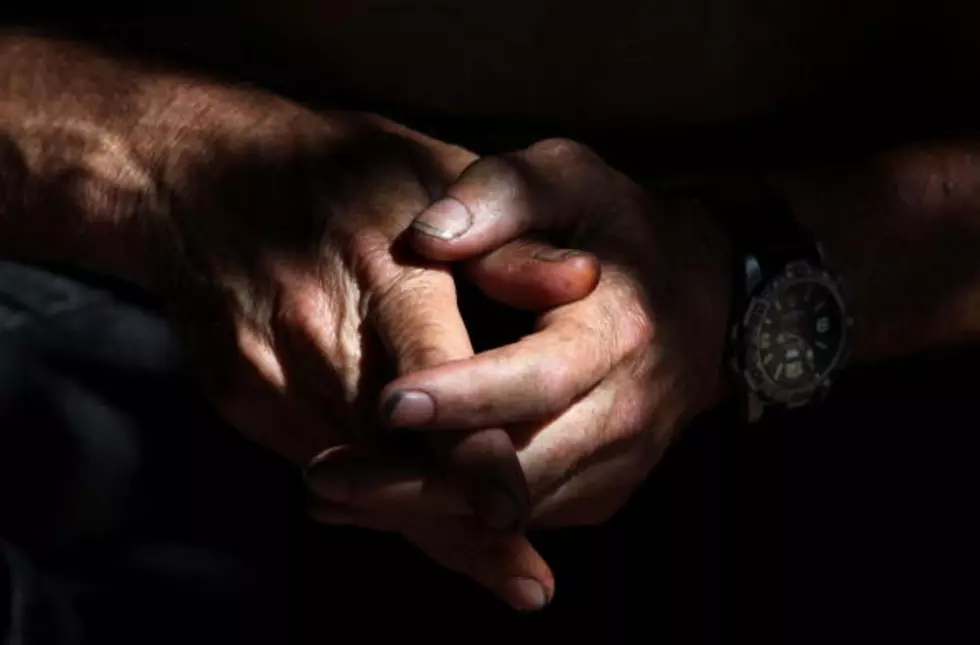 New Bedford Receives $1.7 Million Grant From HUD
Getty Images
New Bedford is getting more than $1.7 million from the U.S. Department of Housing and Urban Development to assist the homeless. The grant was announced on Thursday.
Patrick Sullivan of the city's Office of Housing and Community Development calls the grant "essential." "Last year we received $1.5 million, so this was a nice little increase for us that really helps a number of different folks, specifically families, so we are very pleased."
The money will be distributed to nine programs operated by members of the Homeless Service Providers Network. "Most of these programs provide rental subsidies to folks that are homeless to get them stabilized in permanent housing," says Sullivan. "They also provide services to connect them to employment opportunities."
The biggest chunk of money, $591,000 is going to Portico, a supportive housing program for families run by Catholic Social Services. Other organizations receiving funds include Stepping Stone, PAACA, SEMCOA and the City of New Bedford.
More From WBSM-AM/AM 1420