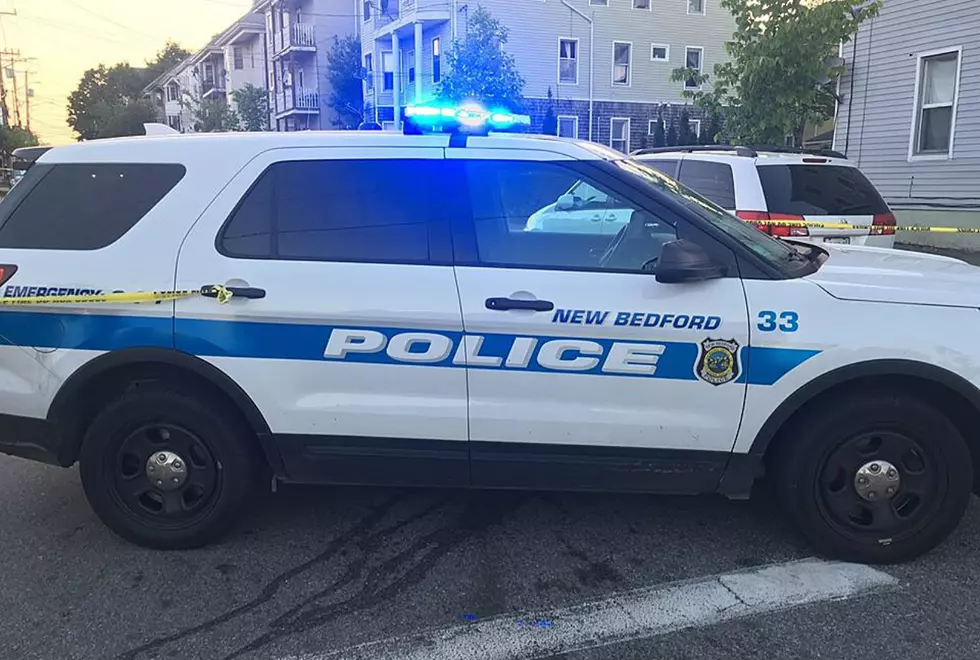 New Bedford Police Round Up Seven in Drug Sweep
Tim Dunn/Townsquare Media.
Narcotics detectives in New Bedford conducted a series of operations Wednesday hoping to reduce street narcotics sales in the city.
Seven suspects were placed under arrest. They include 27-year old Courtney Goguen of New Bedford, 49-year old David Pellot of Fairhaven, 51-year old Manual Depina of New Bedford, who was arrested twice during the day, 27-year old Aaron Stauffer of New Bedford, and 30-year old Derek Furtado of New Bedford.
Also arrested was 36-year old James Pye of Dartmouth and 49-year old Steven Francis of New Bedford. The arrests took place on Cove, Ruth, and Pleasant Street, Crapo Street, and County street.
Police say most of the charges involved possession of fentanyl and conspiracy to violate drug laws.
More From WBSM-AM/AM 1420