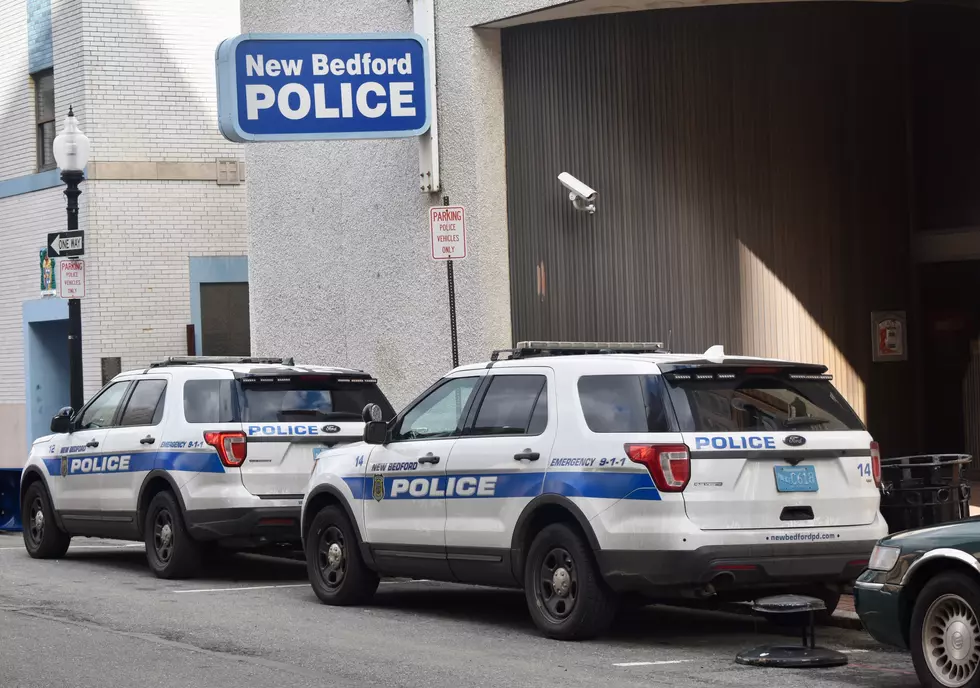 New Bedford Police Launch Voluntary Disability Registry
Townsquare Media
NEW BEDFORD — New Bedford police are launching a new program for community members with conditions or disabilities that may complicate their interactions with police to voluntarily register themselves or loved ones with the department.
Police announced the 'Let Me Introduce Myself' program on Friday, stating that the intent is to make officers' response to those with intellectual disabilities or serious mental health problems safer for all involved.
A new form available for download here — or at the Resources section of the police department's website — refers to the program as a 'Special Needs Registry.'
It allows community members to notify police that a person is unable to follow basic commands, is prone to getting lost, may have an increased fear of police, or has an aversion to being touched by strangers, among other issues.
Police said information will be put into "caution" notes for the person listed and their home address, so if officers respond to a situation involving the person or their home, they can be better prepared.
The form states that the information is submitted voluntarily and will be added to the department's record management system, but notes that personal data will remain confidential.
"The city does not collect or maintain information about you that is not essential for your safety and well-being," the form reads.
According to Police Chief Paul Oliveira, the new program stems from recommendations by the Use of Force Commission formed to review department policies last year.
A major concern was the police response to people with conditions or disabilities that prevent them from following commands, the department wrote in the announcement.
Police said that an estimated one in four fatal law enforcement encounters involve a person with a serious mental illness.
Requested information about each "Person of Concern" on the form includes address, date of birth, nicknames, and relevant diagnosis, as well as their physical description and emergency contacts.
It also asks for information on potential triggers, whether the person is verbal or non-verbal, and if they receive services from a community agency, among other items.
Police said the department often sends mental health clinicians into the field along with officers to respond to calls involving the mentally ill or emotionally disturbed.
The new program is expected to help lower the risk of having to using force on a person unnecessarily, according to police.
"No police officer wants to use force on anyone they encounter but using force on someone and later finding out that they were unable to comply with you is especially heart-breaking, said Oliveira.
"In our roles as guardians to the community, we want to resolve as many situations as we can in the most peaceful manner possible. Filling out this form will help us to get the critical information that we need in order to do just that."
Mayor John Mitchell commented, "This program is directly in line with our emphasis on community policing. With a better understanding of the physical and mental health conditions of individuals they encounter, police can tailor their responses to allow those individuals to get the help they need while ensuring public safety."
Downtown New Bedford on a Stunning Fall Day
There's nothing like a brisk walk on a crisp autumn day, with the sun highlighting the leaves and the seagulls calling overhead. Here's what downtown New Bedford looked like on a recent fall afternoon.
25 New Bedford Bars That Are No Longer Here, But That We'll Never Forget
From 908 to the Regal Beagle on Acushnet Ave, these are the bars that are no longer with us but never forgotten.
More From WBSM-AM/AM 1420